3rd Annual Frozen 5k Road Race Planned For December 3
Posted by MBHH Magazine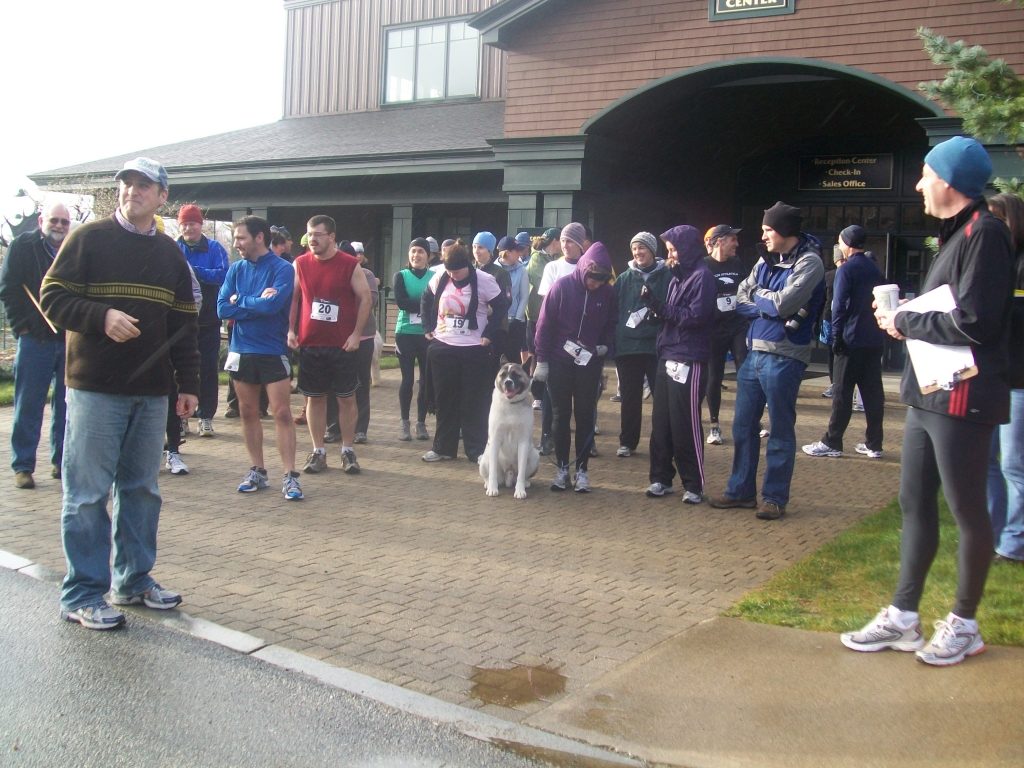 We are sad to report that now that sailing season is over, few of us are in shape enough to run up a mountain. Instead, Maine Boats, Homes & Harbors is pleased to again be a sponsor of the 3rd annual Thomas F. Chester Memorial Frozen 5k.
This road race, which takes place on December 3, 2011, goes from Route 1 in Lincolnville up to the top of Ducktrap Mountain, where the Point Lookout resort is located. The course winds its way (did we mention it's up a mountain?) to one of the most spectacular ocean views in the midcoast area. The race takes place during the annual Christmas by the Sea weekend celebration in nearby Camden, and is a fundraiser for Augie's Quest, which is working to help people who are affected by ALS (also known as Lou Gehrig's disease).
Please click here for details, entry forms, or to make a donation.
Our new motto? "Those who can, do. Those who can't, sponsor."