PechaKucha Night Midcoast Maine Announces 2012 Events
Posted by MBHH Magazine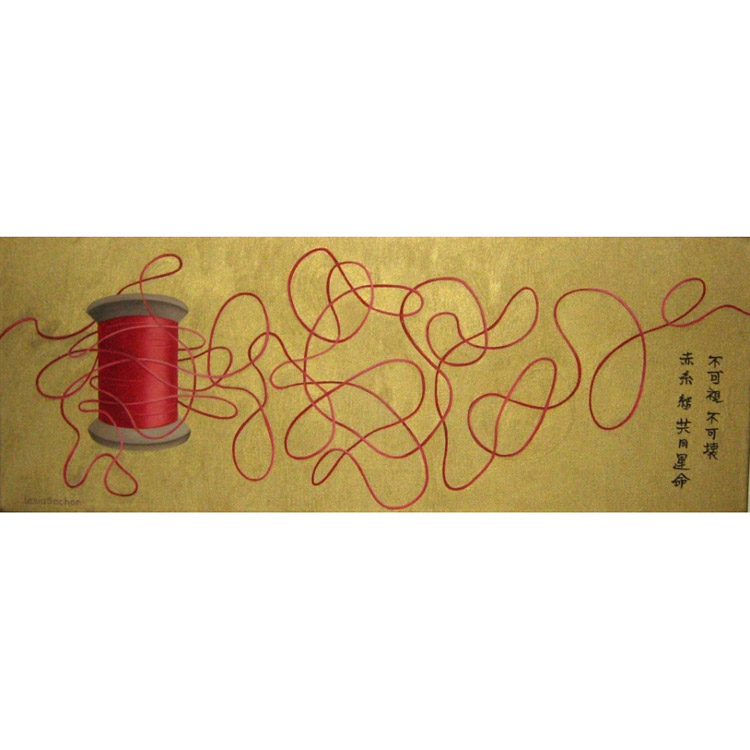 PechaKucha Night Midcoast Maine kicks off its 2012 season on Friday, February 17, at the Center for Maine Contemporary Art (CMCA) in Rockport. Doors open at 6:30 p.m. and the program begins promptly at 7:00 p.m. Tickets are $5 at the door.
PechaKucha Night Midcoast Maine's events offer engaging, fast-paced presentations from a diverse array of creative talents from our region. Maine Boats, Homes & Harbors is proud to be an organizing partner of PechaKucha Night Midcoast Maine. At each event, presenters introduce their work and ideas to the crowd with a twenty-second-per-image, twenty-image slideshow. There is always ample opportunity to "chit chat" ("pecha kucha" in Japanese) afterward and mingle.
The February 17 event features painter and illustrator Lesia Sochor from Brooks; homebirth midwife Ellie Daniels of Montville; artist Leith McDonald from Rockland; Portland industrial designer and architect Patric Santerre; fine art photographer Deanna Witman from Rockland; Boothbay jeweler Christine Peters Hamilton; sculptor Robin Mandel, who is living in Cushing; and bagpipe maker Chris Pinchbeck of Hope.
PechaKucha Nights originated in Japan in 2003 as a forum for innovative designers to meet and show their work in public and has grown into a global phenomenon. At PechaKucha Nights Midcoast Maine, imaginative endeavors and personal projects are relayed through visual storytelling. The result is an informal, low-cost source of inspiration and a networking opportunity.
Mark your calendars for all the upcoming PechaKucha Midcoast Maine events: May 18 at the Lincoln Street Center for the Arts in Rockland; August 24 at the Ampitheater in Camden; and November 16 at the Thompson Community Center in Union. To find out more about attending, presenting at, or volunteering for one of the upcoming 2012 events, call Kelly Finlay, Education Coordinator at The Farnsworth Art Museum and PechaKucha Midcoast Maine team member, at 596-6457, ext. 118; email her by clicking here; or click here.
PechaKucha Midcoast Maine also offers very affordable sponsorships for local organizations and businesses; contact Leila Murphy at Maine Boats, Homes & Harbors at 594-8622. PechaKucha Night Midcoast Maine's organizing partners include Midcoast Magnet; the Farnsworth Art Museum; Maine Boats, Homes & Harbors, Waterfall Arts; and various creative community members.