Winter on the Coast: Prime Time for Cape Cod's Kiteboarders
Posted by Tyler Fields
With temperatures hovering in the 30s and winds gusting into the 40s recently, the Cape Cod kiteboarding faithful were incredible to watch. As I wedged myself out of the car, careful not to let the door chop off my leg with the next gust, I added another fleece layer to my already Eskimo-like attire and caught a few runs of these hearty dudes flying up and down the stormy surf.
These photos are from last year; for a video from this past weekend, CLICK HERE.
Author's Note: These photos made me cold editing them and the video made me add another layer just sitting at my desk. I highly recommend you make hot cup of something before watching.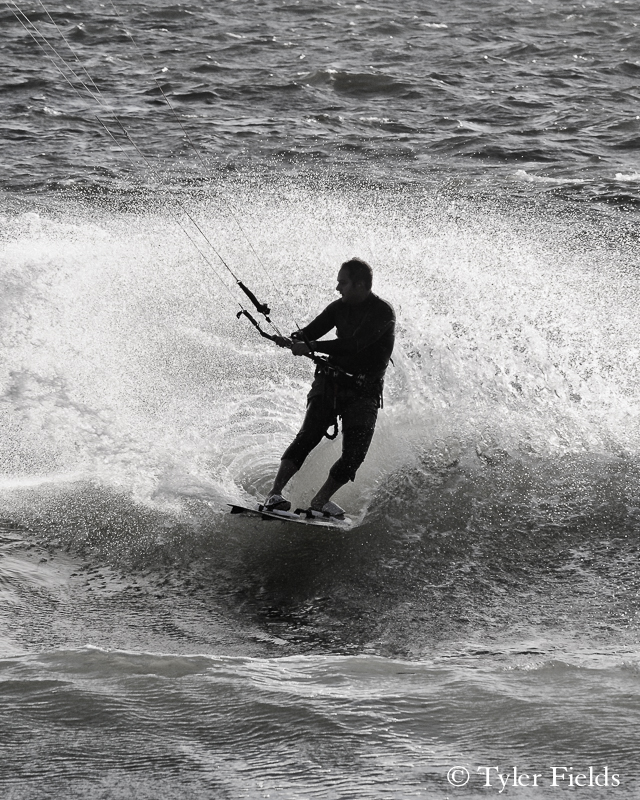 Photos of Winter on the Coast: Prime Time for Cape Cod's Kiteboarders