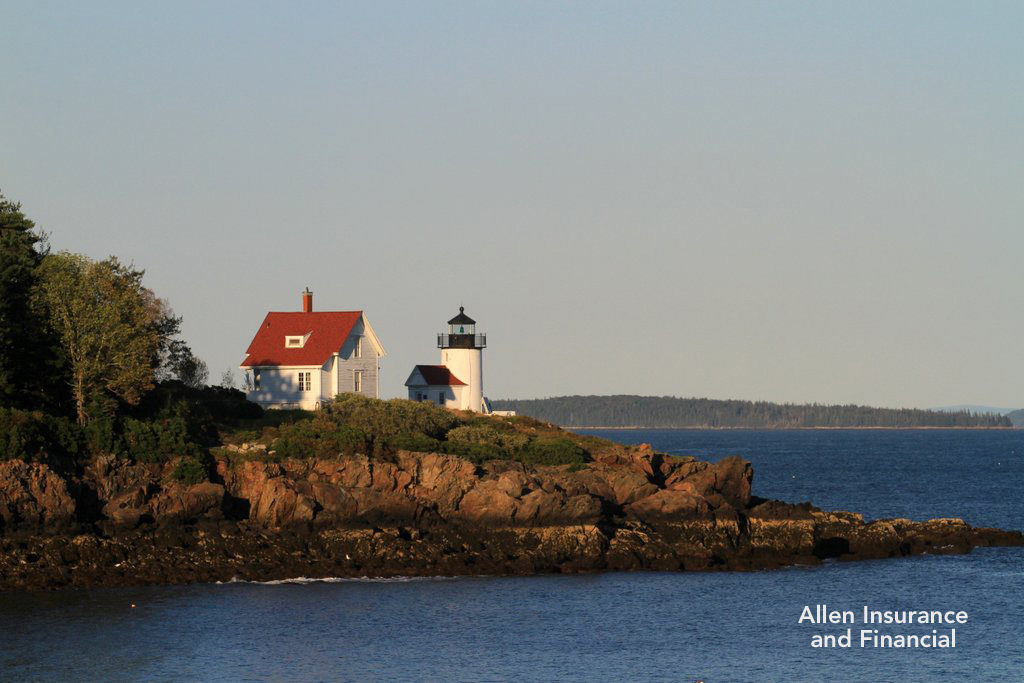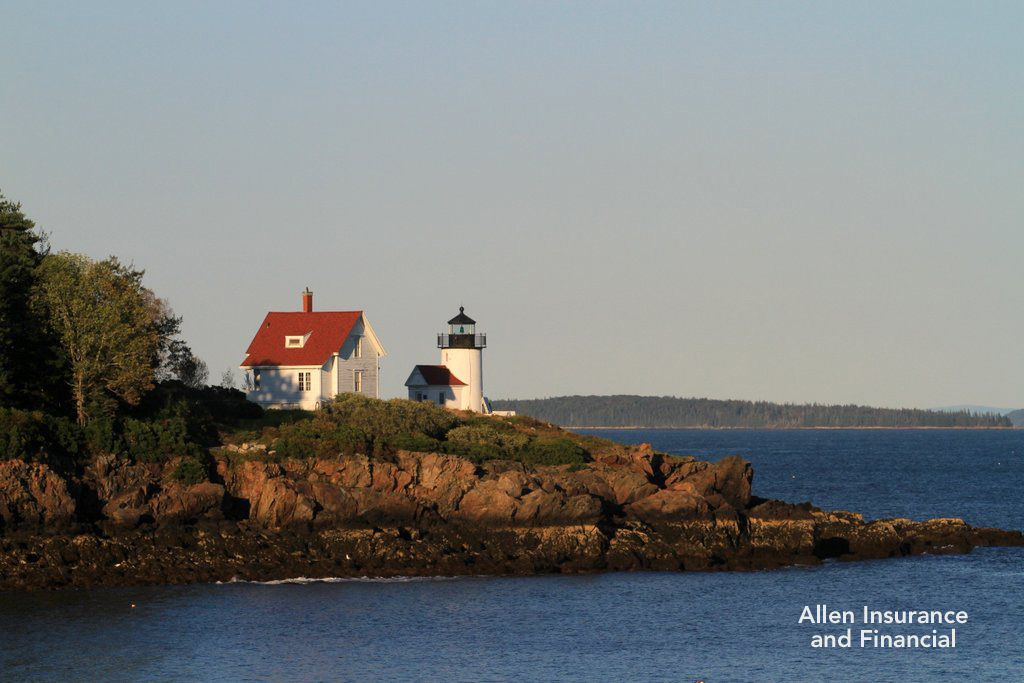 At Allen Insurance & Financial, our mission is to be the local company individuals and businesses seek out first for advice, information and education about any insurance or financial issue.
As an employee-owned business, we care deeply about our families, employees, and the businesses we serve. Since 1866, we have forged strong relationships with our clients in Midcoast Maine—many for three generations or more. We work not only with clients locally but also insure passenger-carrying vessels and their employees all over the world.
After more than 140 years, we continue to put the client first, and to bring imagination and professionalism to our number-one objective: providing the finest insurance program possible at the lowest possible cost commensurate with good insurance practices, while always keeping in mind the interests of the insurance companies we represent.
Our goal is always to exceed our clients' expectations and build long-term relationships by guiding clients through an analysis of their needs and then creating a plan that most effectively meets their specific situation and goals.
We're firmly anchored in Maine, with locations in Camden, Rockland, Belfast, and Southwest Harbor, to help clients here, and around the world, navigate life's risks and rewards.
Photos of Allen Insurance and Financial