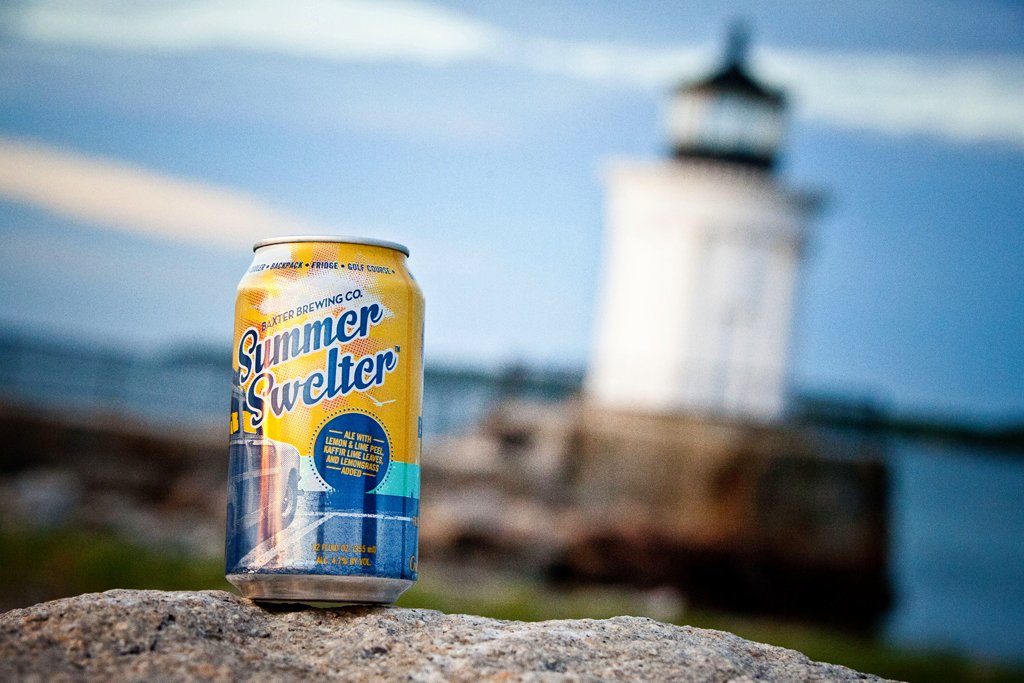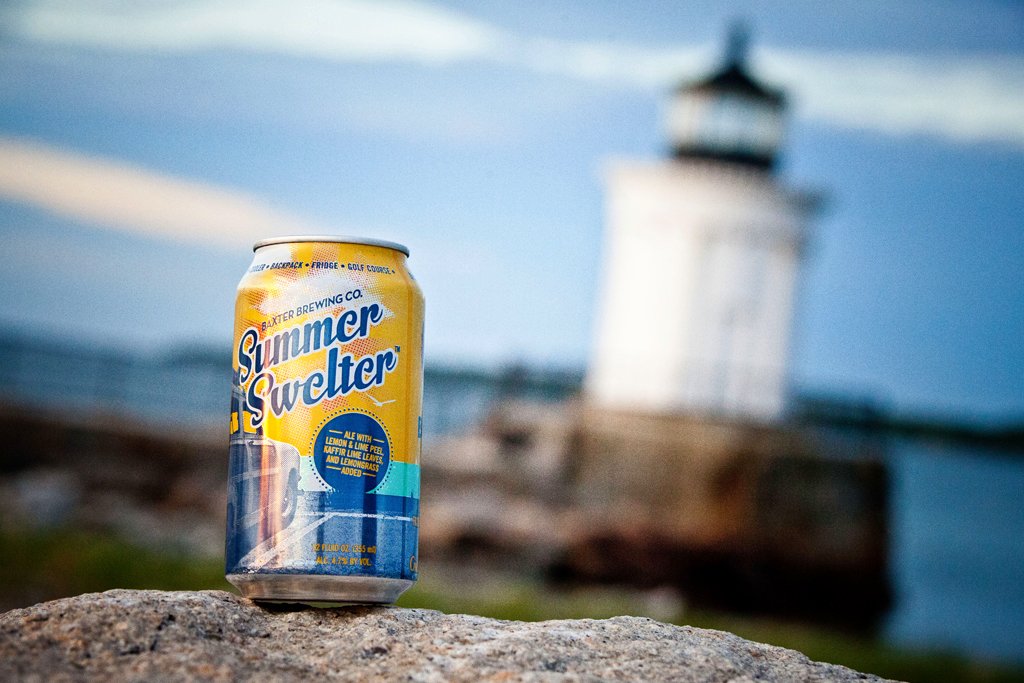 Located in the historic Bates Mill in Lewiston, Maine, Baxter Brewing Co. is the first craft brewery in New England to can its entire line. Baxter produces three year-round offerings: Stowaway IPA, Pamola Xtra Pale Ale & Tarnation California-Style Lager; and three seasonals: Summer Swelter summer ale, Hayride Autumn Ale & Phantom Punch Winter Stout. These flavorful and unique craft beers are available statewide in Maine, Massachusetts, New Hampshire and Vermont.
In addition to being better for the environment — aluminum is the most recycled material in the world — and the beer itself by keeping the liquid safe from light and oxygen, cans are infinitely more portable than glass, and therefore the perfect accompaniment to outdoor activities.
As one of Baxter's founding principles is to be a sustainably-driven, environmentally-friendly company, they strive to be "greener" than the normal brewing process calls for through efforts including purchasing wind power to offset 100 percent of their electrical usage, using their spent grain and yeast to feed local cattle, composting solid waste and discarded hops, using ME-certified energy efficient lighting, recovering and reusing steam from the brewhouse, neutralizing waste water, enforcing a strict recycling program, and, of course, using cans (don't worry: their 6-pack rings are 100 percent photodegradable).
Photos of Baxter Brewing Co.