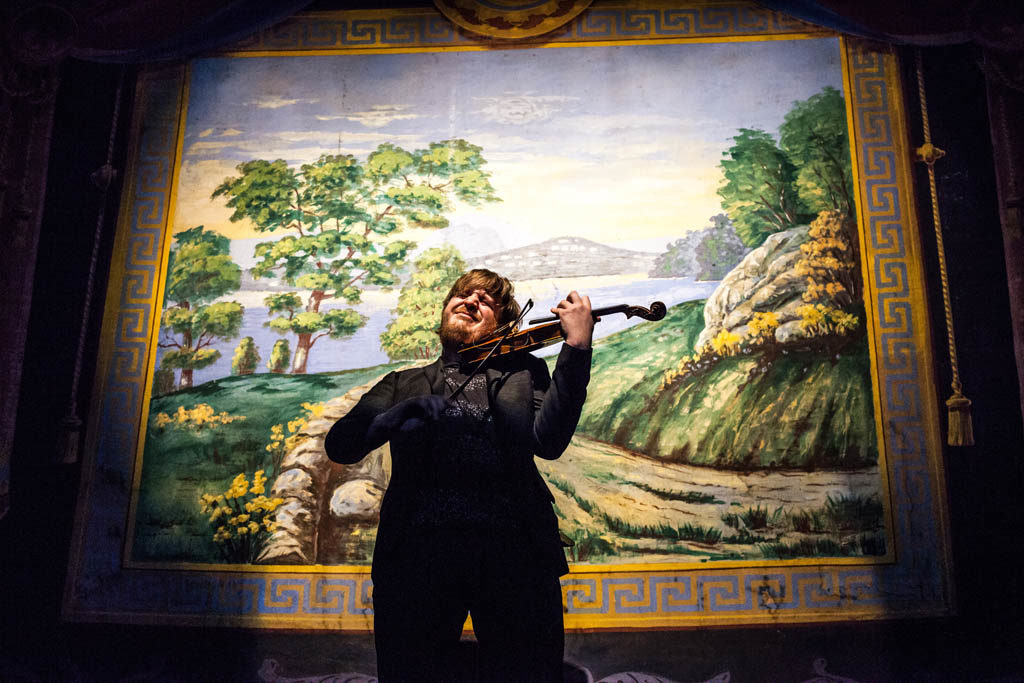 Based in the picturesque village of Rockport, Maine, Bay Chamber Concerts is a nonprofit organization dedicated to presenting performances by the highest quality international artists and ensembles, as well as offering music education and community engagement programs. Although best known for world-class classical chamber music, Bay Chamber Concerts embraces many genres, attracting audiences from across the state who are passionate about great music and outstanding musical education.
Performances are presented year-round at a variety of atmospheric venues in midcoast Maine. The renowned Summer Music Festival every July and August offers exceptional performances in venues including the landmark Rockport Opera House, as well as outdoors at sites of uncommon natural beauty. The Performing Arts Series, which runs from October to June, includes multiple venues and attracts diverse audiences who come to Rockport, Camden, and Rockland to enjoy a rich variety of musical experiences.
Bay Chamber's Music School offers private instruction, group classes, orchestral opportunities, and other music education programming for all ages and abilities.
Since its founding over 50 years ago, Bay Chamber Concerts has been committed to enriching the lives of our creative local community with music. Through our concerts and music school programs, there is literally something for everyone.
Photos of Bay Chamber Concerts