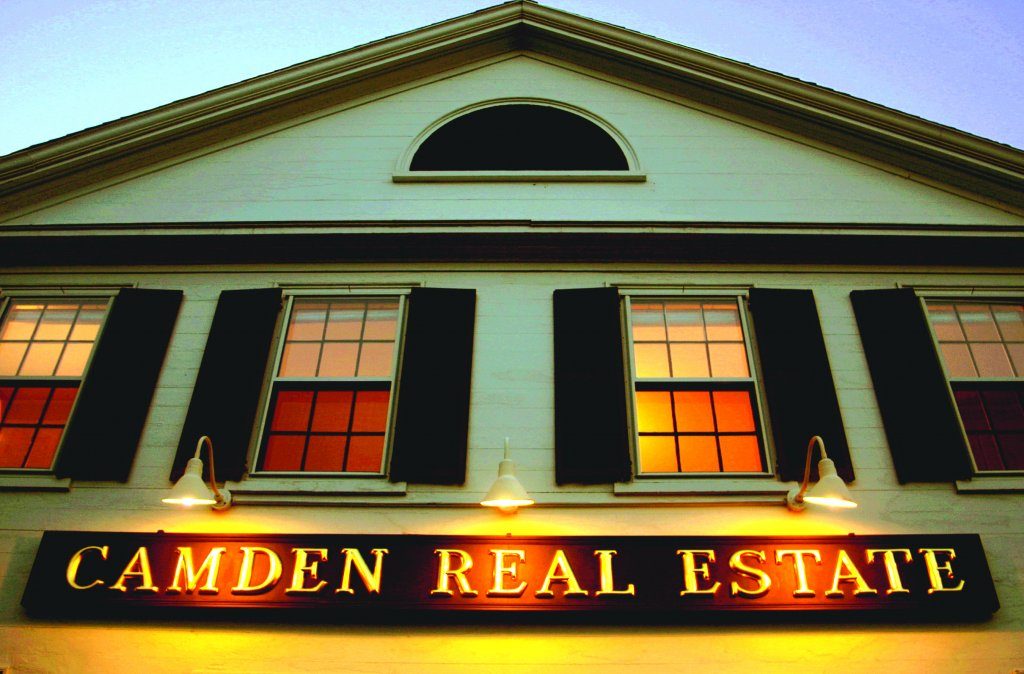 We are a successful, high-energy firm focused on integrity and excellent service and we hope you'll call, or use this website to get started finding your new home.
Most companies have many brokers. We have one team. We work together, communicate, collaborate, brainstorm, cooperate, share resources, never make the same mistake twice, share training, laugh. There is competition, but it's healthy competition.
Camden and the surrounding towns make up a small community where individuals make a difference. Ours is a company where each broker makes a difference. By maintaining the highest level of service, listening, putting you at ease, taking the time to get it right isn't just a nice way to do business. It's the most effective way.
We are a company with a conscience. We feel a sense of stewardship for our community, respect its history and support organizations that preserve its natural and cultural treasures.
Based in Camden, Maine, we sell properties all over the Midcoast. We usually have a number of oceanfront, lakefront and harbor-front listings available.
Photos of Camden Real Estate Company