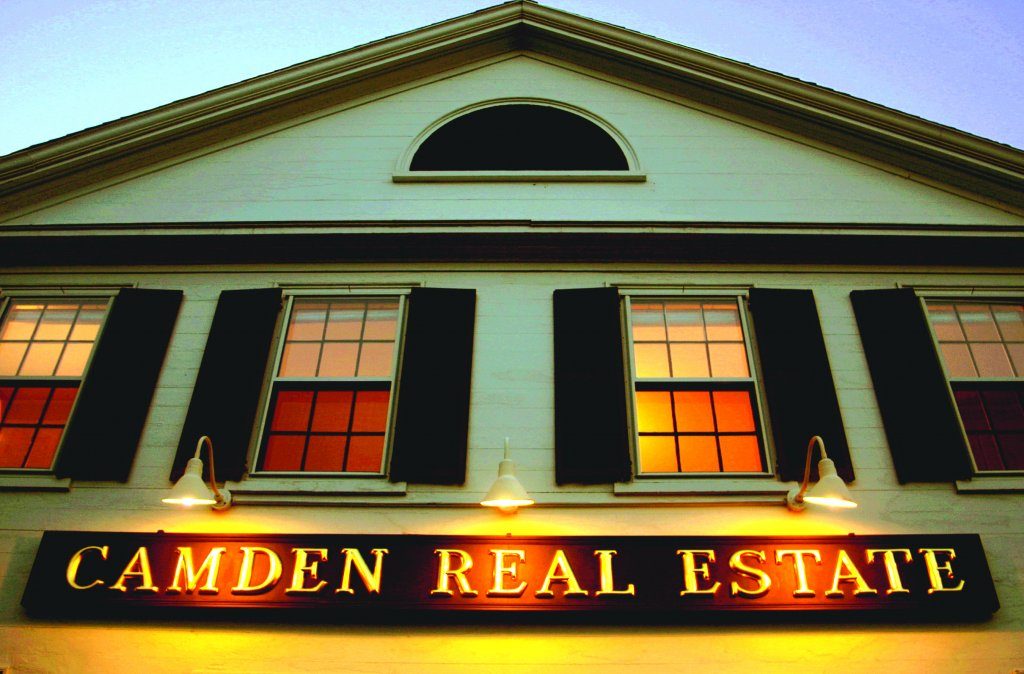 Here at Camden Real Estate Company, we are celebrating our 25th anniversary this year! Based in Camden, Maine, we have sold properties all over the Midcoast Maine area during that time, and we take pride in being a successful, high-energy company built on excellent service and integrity.
Camden and the surrounding towns make up a small but vibrant community where individuals make a difference, and Camden Real Estate Company is a place where each agent makes a difference. We provide both buyers and sellers with the highest level of service. We listen and try to answer all our clients' questions – whether we have the answer at that moment or not. We have a knack for putting them at ease. That's because we take the time to get it right. This isn't just a nice way to do business - it is the most effective way.
We are a company with a conscience and a sense of stewardship for the community. We respect history and support organizations that preserve natural and cultural treasures. And we are the local leaders in real estate. We are here for the community. We are here for you.
Photos of Camden Real Estate Company