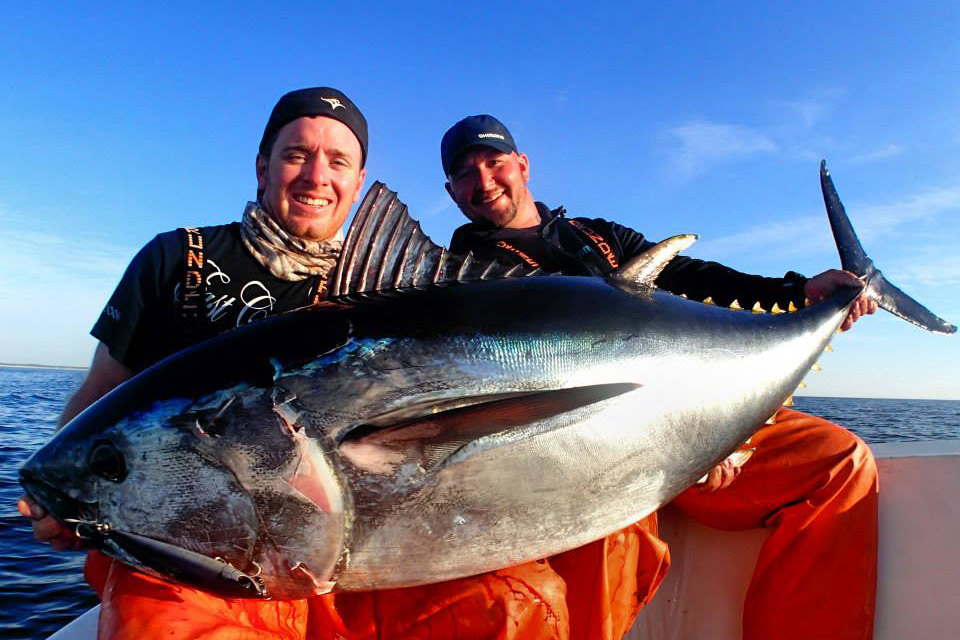 Coastal Angler Magazine's owners and editorial team are dedicated to bringing unique, fresh, news and insight on the Fish-geist to anglers and the fishing industry alike. We are dedicated to conservation of the coast and the businesses which depend on it.
Come check us out on Facebook and post your favorite fishing photos and comments.
Subscribe to our FREE Rhody Weekly Fishing Reports by clicking the link on the site. The reports are easily printable, so take them with you and share. They offer harbor by harbor analysis of what, where and how the savvy angler is catching fish.
Post your favorite fishing pictures and like the CAM RI Facebook Page. Become part of the active community with the thousands of others who LIKE us.
Pick up your FREE copy of Coastal Angler Magazine the first week of every month ' get yours while they last! CLICK HERE for a list of locations where you can pick up a copy of Coastal Angler Magazine Rhode Island
Grow your business with us through our results-oriented advertising and content marketing programs. We put our combined 50 years of advertising and marketing experience to work for you to develop your ad concept,…
Photos of Coastal Angler Magazine Rhode Island