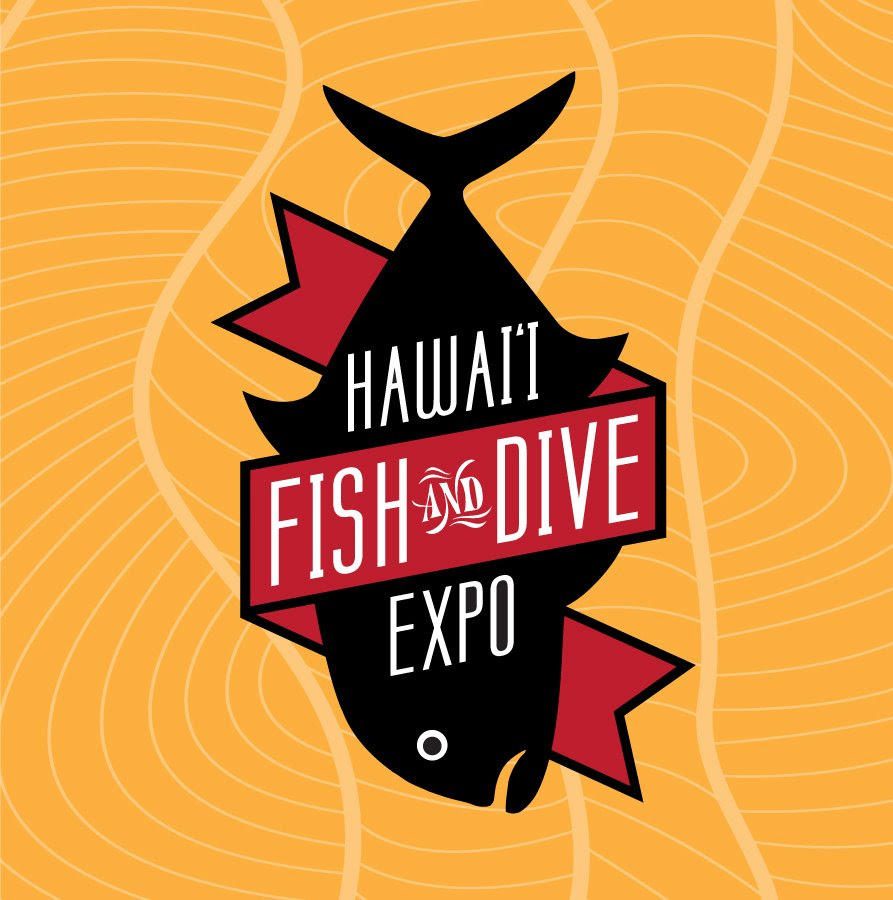 The Hawaii Fish and Dive EXPO brings the best brands in the sport of fishing and diving to Hawaii. Featuring over 100 vendors from diving, fishing, boating, hunting, marine accessories, ocean-related apparel, and other outdoor lifestyle companies offering the best deals for the fall and holiday giving.
Some of the featured activities planned for 2020 include educational information and speakers, live local entertainment, and lots of fun adult and children participatory activities.
This is no fishing tale…join the excitement!