Tides in Barview, OR for Today & Tomorrow
4/18/2021: The tide now in Barview, OR is falling. Next high tide is 4:56 am. Next low tide is 11:21 pm. Sunset today is 8:02 PM. Sun rise tomorrow is 6:27 AM. The moon phase is First Quarter tonight.
Printing our tide charts?
Help us keep our doors open and lights on by registering as a member of US Harbors.
It's simple and free!

Date
High
Low
Sun
Moon
AM
ft
PM
ft
AM
ft
PM
ft
Rise
Set
1
Thu
3:11
8.2
4:32
6.2
10:17
-0.8
10:03
2.1
6:57
7:43
2
Fri
3:56
8.0
5:43
5.7
11:16
-0.6
10:57
2.6
6:55
7:44
3
Sat
4:48
7.6
7:05
5.5
12:22
-0.4
6:53
7:46
4
Sun
5:52
7.1
8:29
5.5
12:06
3.0
1:35
-0.2
6:51
7:47
5
Mon
7:10
6.7
9:38
5.7
1:35
3.2
2:48
-0.1
6:50
7:48
6
Tue
8:31
6.5
10:31
6.0
3:04
2.9
3:53
0.0
6:48
7:49
7
Wed
9:44
6.5
11:12
6.3
4:15
2.5
4:46
0.0
6:47
7:50
8
Thu
10:44
6.5
11:46
6.6
5:10
1.9
5:30
0.1
6:45
7:51
9
Fri
11:35
6.5
5:55
1.4
6:08
0.3
6:43
7:52
10
Sat
12:15
6.8
12:20
6.5
6:35
0.9
6:41
0.5
6:42
7:53
11
Sun
12:42
7.0
1:02
6.4
7:11
0.5
7:12
0.9
6:40
7:54
12
Mon
1:07
7.1
1:43
6.3
7:46
0.2
7:41
1.3
6:38
7:55
13
Tue
1:32
7.2
2:23
6.1
8:20
0.0
8:10
1.7
6:37
7:56
14
Wed
1:57
7.1
3:05
5.8
8:54
-0.1
8:40
2.1
6:35
7:58
15
Thu
2:24
7.0
3:49
5.6
9:31
0.0
9:11
2.5
6:34
7:59
16
Fri
2:52
6.9
4:40
5.3
10:11
0.1
9:44
2.9
6:32
8:00
17
Sat
3:25
6.6
5:39
5.0
10:57
0.2
10:25
3.2
6:30
8:01
18
Sun
4:04
6.4
6:51
4.9
11:51
0.4
11:21
3.4
6:29
8:02
19
Mon
4:56
6.1
8:05
5.0
12:53
0.4
6:27
8:03
20
Tue
6:05
5.9
9:03
5.2
12:42
3.4
1:59
0.4
6:26
8:04
21
Wed
7:26
5.8
9:46
5.6
2:11
3.2
2:59
0.2
6:24
8:05
22
Thu
8:44
5.9
10:21
6.1
3:23
2.7
3:51
0.1
6:23
8:06
23
Fri
9:52
6.2
10:54
6.6
4:20
2.0
4:38
0.1
6:21
8:07
24
Sat
10:52
6.5
11:27
7.2
5:10
1.1
5:21
0.2
6:20
8:09
25
Sun
11:49
6.7
5:57
0.2
6:02
0.4
6:19
8:10
26
Mon
12:01
7.8
12:44
6.8
6:44
-0.6
6:43
0.7
6:17
8:11
27
Tue
12:37
8.2
1:39
6.8
7:30
-1.2
7:25
1.2
6:16
8:12
28
Wed
1:15
8.5
2:34
6.7
8:18
-1.6
8:09
1.6
6:14
8:13
29
Thu
1:56
8.5
3:31
6.4
9:08
-1.7
8:56
2.1
6:13
8:14
30
Fri
2:40
8.3
4:33
6.1
10:01
-1.6
9:49
2.5
6:12
8:15
Date
High
Low
Sun
Moon
AM
ft
PM
ft
AM
ft
PM
ft
Rise
Set
www.USHarbors.com
Coastal News Updates See All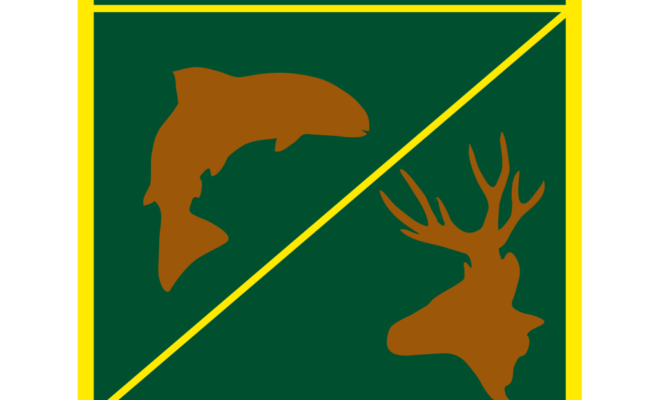 Best bets for weekend fishing Lakes and ponds on the north and mid-coast have been… More