Boating, Fishing, and Travel Information for St. Marks, Wakulla River, FL
The St. Marks River is a river in the Big Bend region of Florida. It has been classified by the Florida Department of Environmental Protection as an Outstanding Florida Water, and is the easternmost river within the Northwest Florida Water Management District.
The St. Marks River begins in eastern Leon County, Florida and flows 36 miles (58 km) through Leon and Wakulla counties into Apalachee Bay, an arm of the Gulf of Mexico. It has a drainage basin of 1,150 square miles (3,000 km2) in size. It has one significant tributary, the Wakulla River.
A few miles south of its source the St. Marks passes under a natural bridge at Natural Bridge Battlefield Historic State Park and then disappears underground to become a subterranean river for about one-half mile. The river emerges at the St. Marks River Rise, a first magnitude spring with a discharge of 433cf/s, to pass over a stretch of rocks, forming rapids.
The incorporated town of St. Marks is located at the juncture of the Wakulla and St. Marks Rivers. To the north is the community of Newport. Between St. Marks and Newport is a small industrial area serviced by barge.
The San Marcos de Apalache Historic State Park and St. Marks lighthouse are located near the mouth of the river, while the City of Tallahassee's Sam O. Purdom Generating Plant is located on the river in St. Marks.
"This article uses material from the Wikipedia article: https://en.wikipedia.org/wiki/St._Marks_River which is released under the Creative Commons Attribution-Share-Alike License 3.0"
SEE MORE
Sponsored Content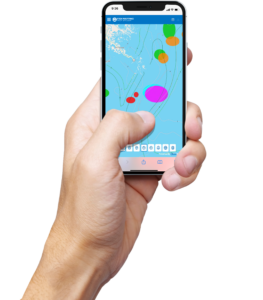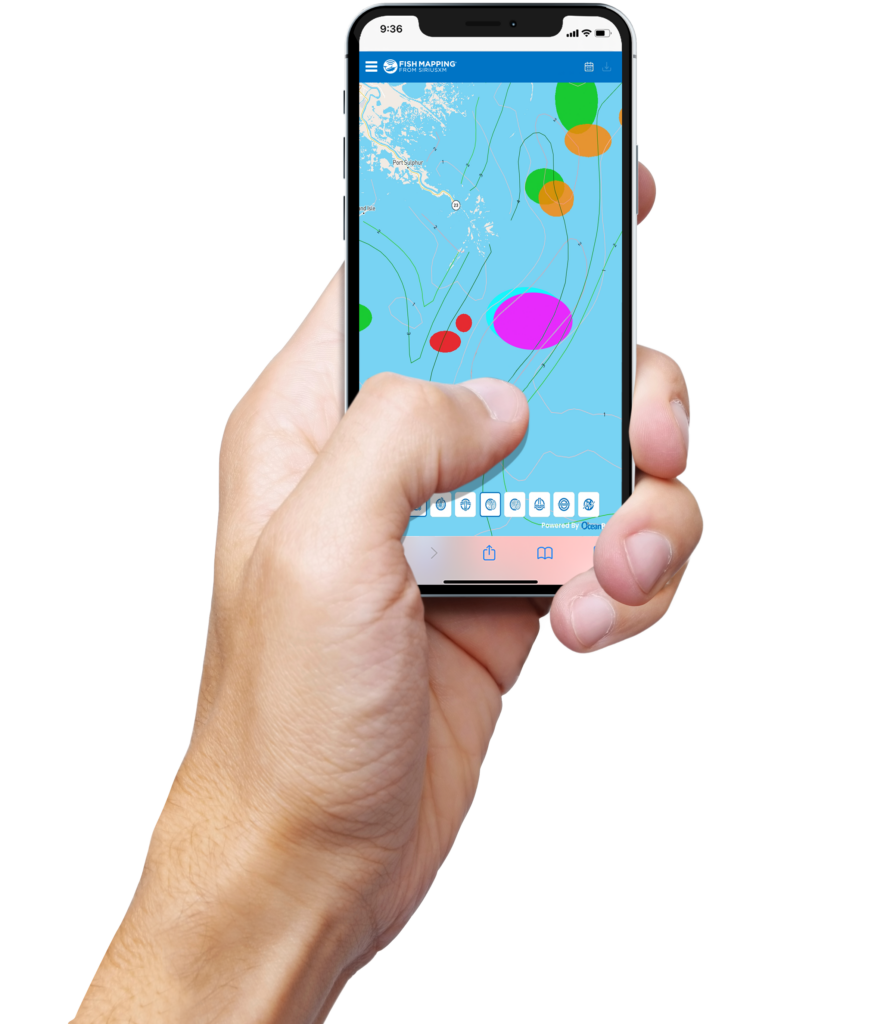 Deciding where to fish for the day can be one of the major challenges for anglers. You want to be sure that you've exercised all location options while staying fuel conscious. How do you scan the water for the bite without wasting fuel? You can ask your local sources for… Learn More
Fishing in St. Marks, Wakulla River, FL Map View
Coastal News Updates See All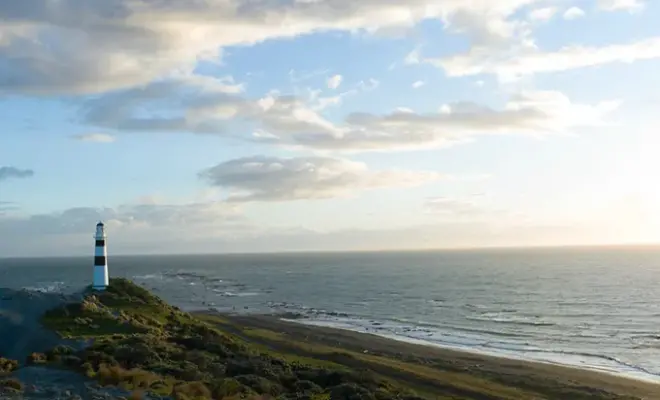 By sustainability.stanford.edu. An optical sensor smaller than a postage stamp could help coastal communities monitor some of the world's largest marine protected areas. On a warm day this spring, an airplane carrying Stanford experimental physicist Halleh Balch touched down on the island nation of Palau in the Western Pacific as a brewing… SEE MORE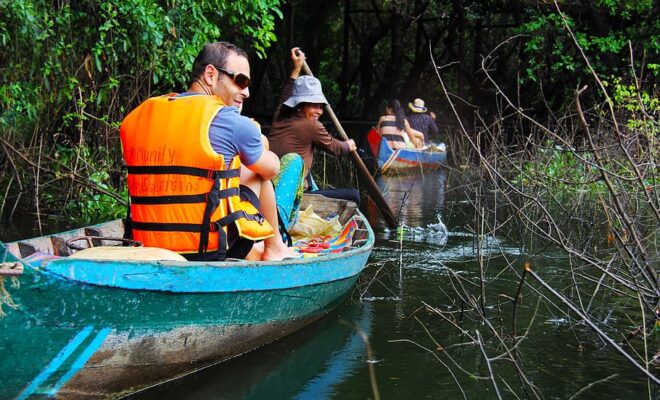 By boatingmag.com. Nine tips for by wallpaperflarewallpaperflareWa. The weather may have cooled, but the passion to continue boating burns bright for many. Once fall sets in for good, the skies get bluer, the air gets crisper, and the crowds get thinner. Use these tips to maintain personal safety and convenience… SEE MORE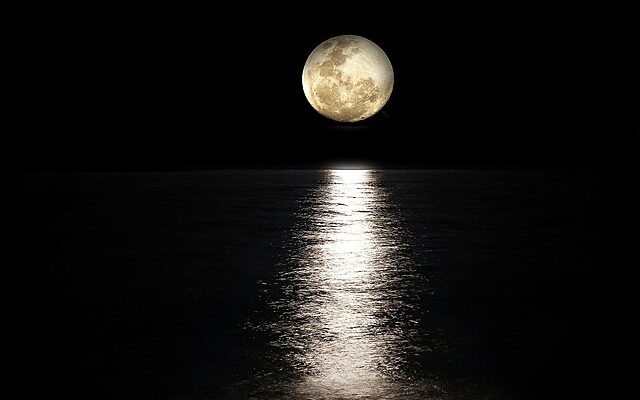 By the Geoff Chester, U.S. Naval Observatory. The Moon starts the week in the company of Saturn, then moves eastward along the ecliptic through the dim autumnal constellations.  Full Moon occurs on the 29th at 5:58 am Eastern Daylight Time.  Look for Luna just above the bright glow of Jupiter… SEE MORE