Boating, Fishing, and Travel Information for Belfast, ME
For many years, Belfast was known not for its cruising grounds, but rather for its chickens. This town near the head of Penobscot Bay was the "broiler capital of the world" during the middle of the twentieth century, its factories running around the clock to keep Frank Purdue and other poultry giants supplied with enough product for America's TV dinners. The chicken industry was followed in the early 1990s by the financial industry as credit card giant MBNA opened a call center in town, but with the dawning of the new millenium has come a renewed focus on Belfast's greatest natural attribute – its waterfront.
The first custom boatbuilders to put Belfast on the yachting map were French & Webb, whose new builds and exquisite reconstructions have made them legendary among Herreshoff afficionados and others seeking the finest wooden-boat craftsmanship. Their success was later followed by Front Street Shipyard, which within just a few years has put Belfast on the map of skippers steering everything from megayachts to pocket cruisers. The facilities now available on the Belfast waterfront, coupled with a revitalized downtown that offers some of the finest and most unique dining options on the Maine coast, has made this harbor at the mouth of the Passagassawakeag River a new destination for an increasing number of boaters and other coastal travelers.
SEE MORE
Sponsored Content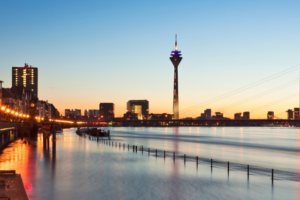 By US Harbors. Coastal Flooding Predictions for December 2023 We're always amazed how NOAA's high tide flooding predictions change so significantly from month to month! This month the Pacific Northwest will see the most flooding, while Florida and the Southeast will be relatively spared. Important: These predictions do not account… Learn More
Coastal News Updates See All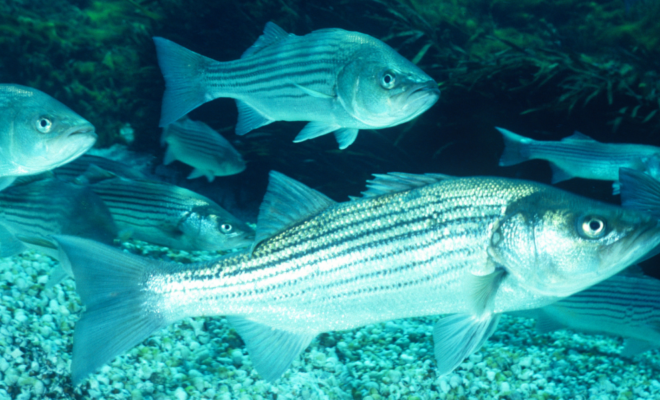 By On The Water. Northerly autumn winds kept the south shore surf calm and deceitfully inviting that Saturday morning. It was in mid-November, but even under sunny blue skies, the morning chill made it feel like late December. With a frigid 8 to 10-knot wind at my back, it felt like… SEE MORE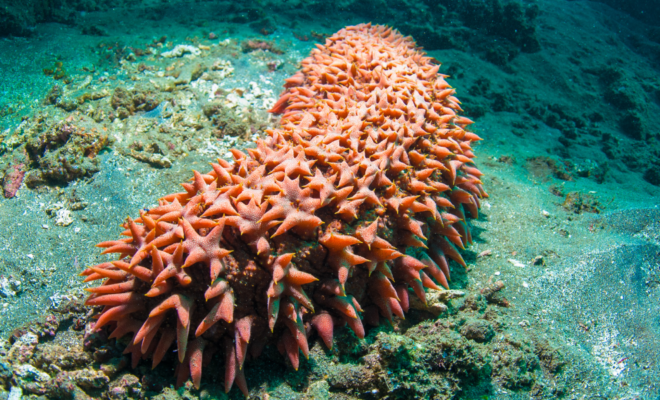 By Yale School of the Environment. Seafood farm operators are breeding and deploying sea cucumbers to vacuum up the massive amounts of fish waste that pose a major problem for their industry. It is part of an effort to redesign fish farms with multiple species so that they work more like… SEE MORE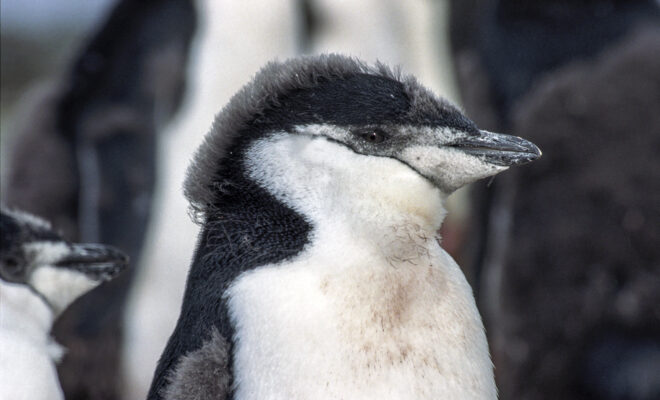 By science.org. For sleepy humans, nodding off can be inconvenient—say, during a boring lecture—or even downright dangerous, such as while driving a car. But for Antarctica's nesting chinstrap penguins (Pygoscelis antarcticus), these secondslong bits of shuteye known as "microsleeps" may help them survive. These mininaps net the birds about 11 hours… SEE MORE
Photo Credits
Penobscot Bay, Maine -- By Centpacrr at English Wikipedia, CC BY-SA 3.0, https://commons.wikimedia.org/w/index.php?curid=38015588