Tides & Weather in Cape Cod, MA, Massachusetts
NOTICE FROM US HARBORS
In light of global health concerns and the widespread cancellations of large gatherings, we recommend that you check directly with the organizer to confirm event status prior to attending.
Events & Things to Do in Cape Cod, MA, Massachusetts Filter
No events currently listed for this area. Do you have an event to list? Contact Us.
Latest News for Cape Cod, MA, Massachusetts Filter
Sponsored Content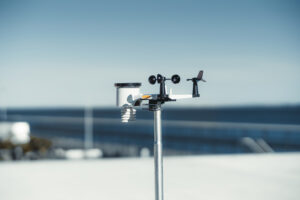 We've all been there…you wake up early for a fun day on the water, only to realize the weatherman got it all wrong. Instead of sunny skies and calm winds, it's blowing 20 mph with scattered rain. Bummer! Well, no one ever said predicting the weather was an easy job.… Learn More