Boating, Fishing, and Travel Information for Moriches Coast Guard Station, NY
The US Coast Guard Station East Moriches is located at the east side of the entrance to Tuthill Cove (known locally as West Cove). East Moriches is on the north side of the cove.
East Moriches became known internationally on July 17, 1996, when TWA Flight 800 exploded 8 miles off the coast and fell into the Atlantic Ocean. The U.S. Coast Guard Station, East Moriches, was used by emergency responders, and was the site where the bodies were initially prepared for transport. A helipad was constructed at the station, and the media located their equipment and crews there for breaking news. Today there are parks in Smith Point and Center Moriches on Long Island dedicated to those who died in the crash, and a plaque bearing their names.
See our weather radar, buoy data, marine forecast, and current weather for Moriches Coast Guard Station, NY. 
Other Helpful Resources: 
SEE MORE
Sponsored Content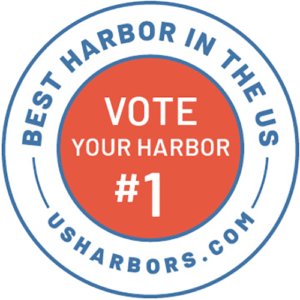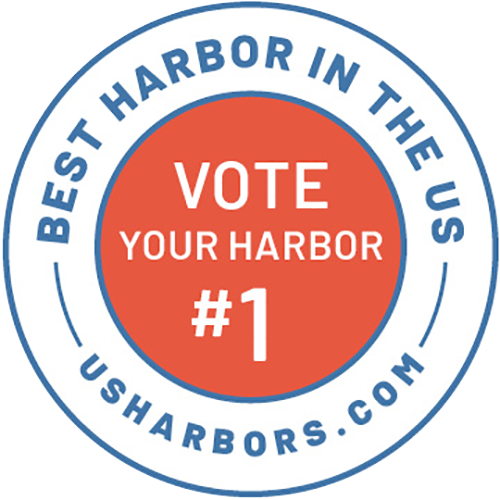 On Monday, April 18th 2022 voting began in our 4th annual "Best Harbor in the U.S." contest! Participation is free and open to everyone. Vote for your harbor HERE. Voting for this year's Best Harbor contest is open from April 18th through May 31st, 2022. Participation is limited to one vote… Learn More
Fishing in Moriches Coast Guard Station, NY Map View
Coastal News Updates See All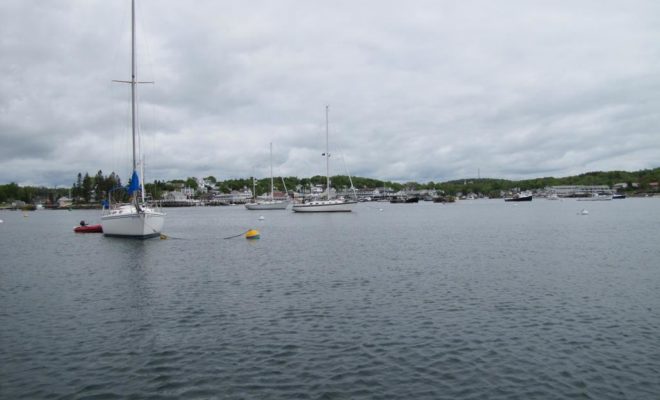 It's National Safe Boating Week, and NOAA has partnered with the National Safe Boating Council, a NOAA Weather-Ready Nation Ambassador, to make it easy to remember what to do when you're out in a sail or motor boat, canoe, kayak or other sea-worthy vessel this summer. Here's NOAA's checklist for anyone going… SEE MORE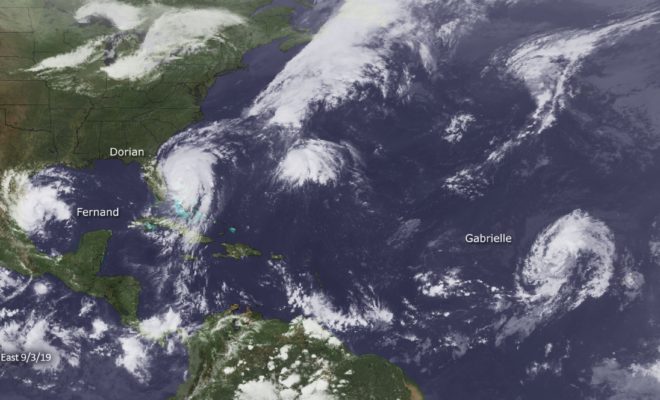 By Zeke Miller and Chris Megerian. JOINT BASE ANDREWS, Md. (AP) — President Joe Biden warned Wednesday that the country will likely see "another tough hurricane season" this year, and he pledged that his administration was prepared to respond to the storms and help Americans recover from them. "We know… SEE MORE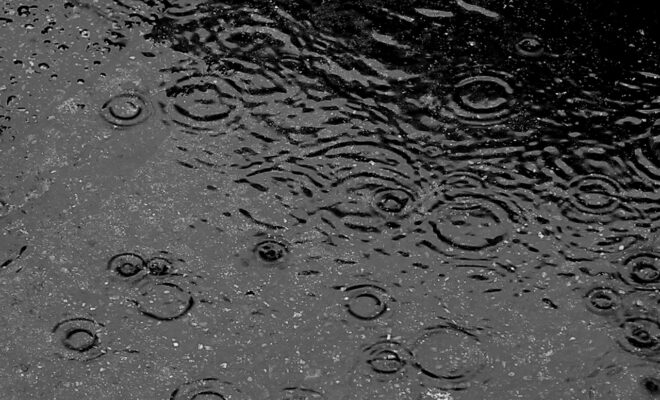 April 2022 was slightly cooler and wetter than normal across the contiguous U.S., according to the National Centers for Environmental Information. What made the month standout was an early start to the wildfire season, several tornado outbreaks and a widespread Western drought. Below are more takeaways from NOAA's latest monthly U.S.… SEE MORE
Photo Credits
Image Courtesy of Lorraine Baldwin.