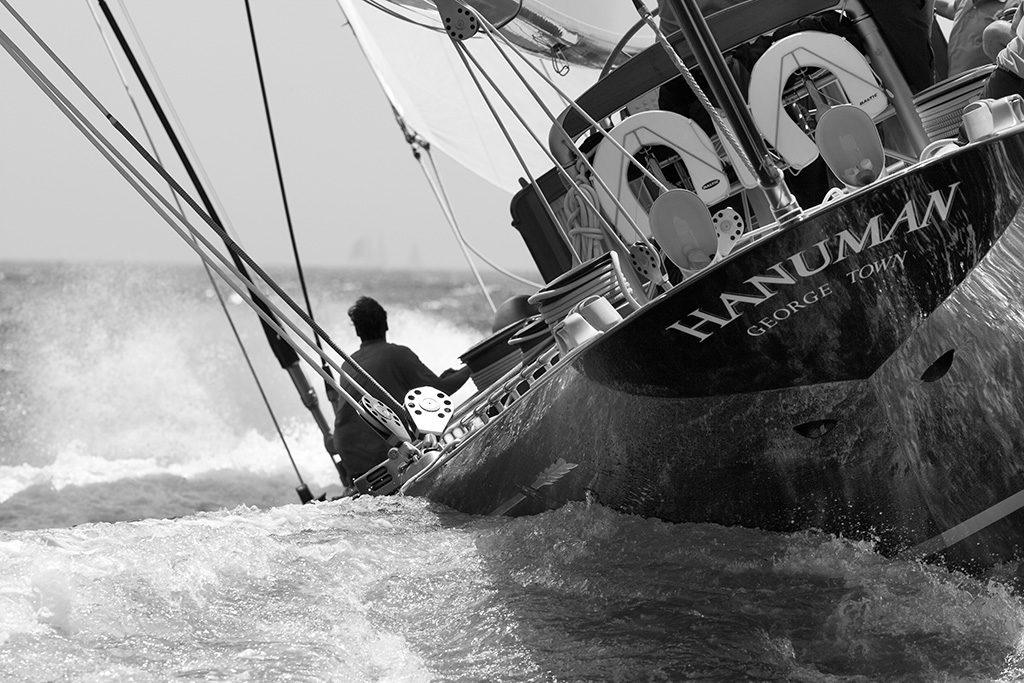 Billy Black loves his work. "Photography is all about problem solving. My job is to anticipate everything under my control, and then be ready for that perfect moment when it all comes together."
He is known for his intrepid seamanship and for going that extra mile under the most challenging conditions to get the important shot. He also has the patience, energy and sensitivity to capture the spirit of an exotic location and its people.
Bob Derecktor once called Billy a "professional enthusiast", and he directs all of that enthusiasm into making your job his mission.
"Among Billy Black's many outstanding qualities, two are especially significant to us: his determination to deliver photographs that are as close to perfection as humanly possible, and his responsiveness to deadline and budget. Marketing and advertising agency clients usually need creative services "a day late and a dollar short." Billy and Joyce always find the perfect shot in their archives on short notice. And if that image doesn't yet exist, Billy works within the project's budget to plan and shoot it.
Without Billy and Joyce, we would often be unable to satisfy our clients."
- Patricia Rae Linn, PRL Marketing Consultants
Billy Black's office in Portsmouth, Rhode Island, houses his huge library of lifestyle, location, regatta and event photography. Over half a million transparencies and digital images are organized for easy retrieval by his wife, Joyce, and assistant Meagan Beauchemin. Call Meagan and describe the image you are looking for, or the subject you want to illustrate. She'll make sure the photos arrive on time and will be happy to discuss rights and pricing.
Photos of Billy Black Photography