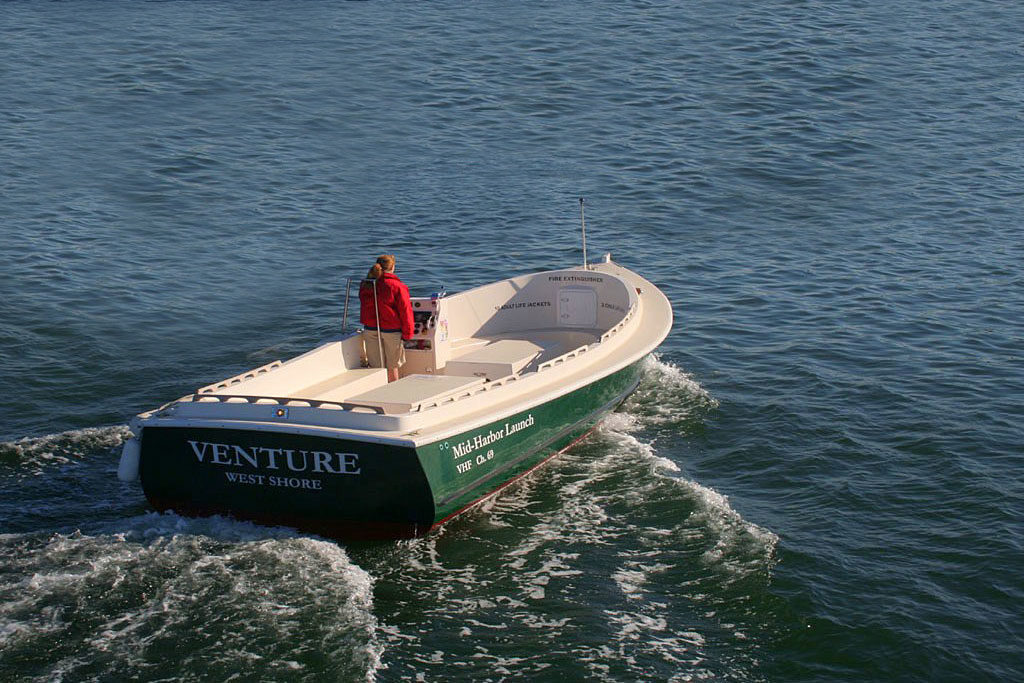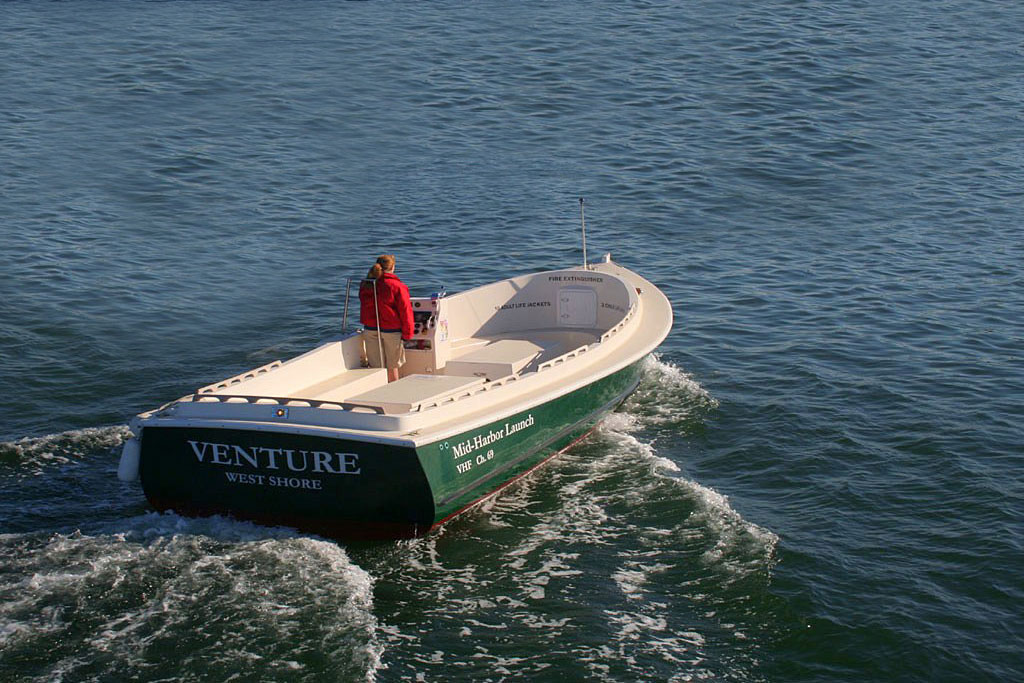 Atlantic Boat Company is a family owned business operating on a 37 acre, 50,000 square foot facility on Flye Point in Brooklin, Maine. In 1995 Duffy and Duffy Custom Yacht and Flye Point Corporation merged to become Atlantic Boat Company. The two companies have built over 1250 hulls since the 1970's. Today, Atlantic Boat Company, the builders of Duffy and BHM commercial boats and yachts, carries on a long-standing tradition of quality Downeast boatbuilding.
Boats built at Atlantic Boat Company are renowned for their long term performance, safety, and integrity. These hulls have been developed over the past 150 years for the rigors of fishing off the Maine coast. With a large keel, flat aftersections, and a fine entry, our hulls are steady in any weather. The Downeast hull provides an exceptionally safe and comfortable ride.
We are committed to building exactly the boat you want, and we guarantee quality craftsmanship. Completed as a workboat or a finely finished custom yacht, our boats hold together like no production boat can. We invite you to visit our facility and encourage your involvement with the production of your boat.
Photos of Atlantic Boat Company