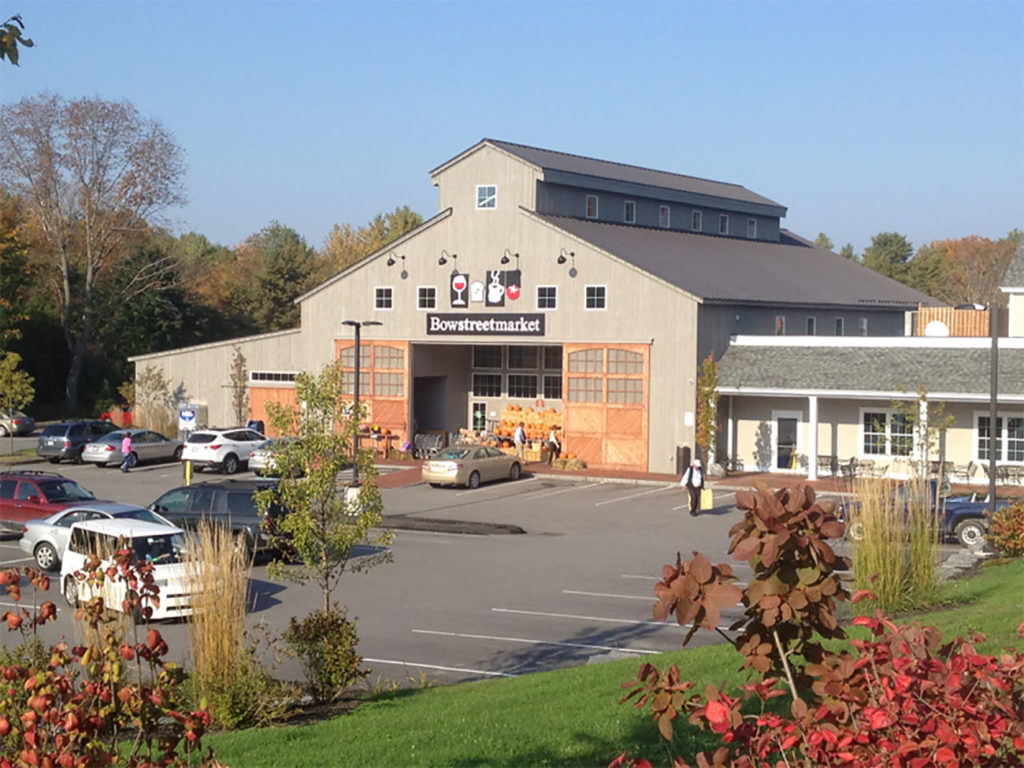 Shop where the locals shop: Bow Street Market. Full Grocery, Sandwiches, Deli, Pizza, Picnics, Lobster, Local Farm Produce, Custom Butcher, Fresh Seafood, Local Coffees, Largest selection of Wine, Beer and Liquor in the area. Rare wine cellar. Sommelier on staff. Hundreds of Maine products. Go local!
We can arrange delivery to your boat in South Freeport. Order online at http://shopbow2go.com.
Open from 6:30AM to 8:00PM seven days a week!