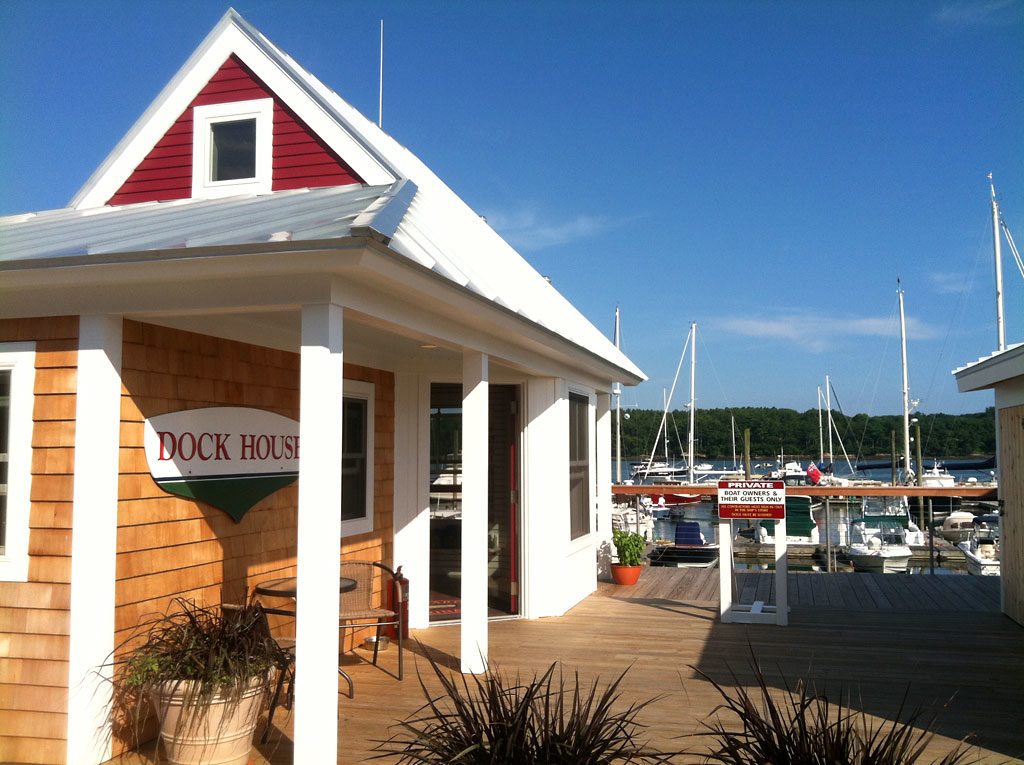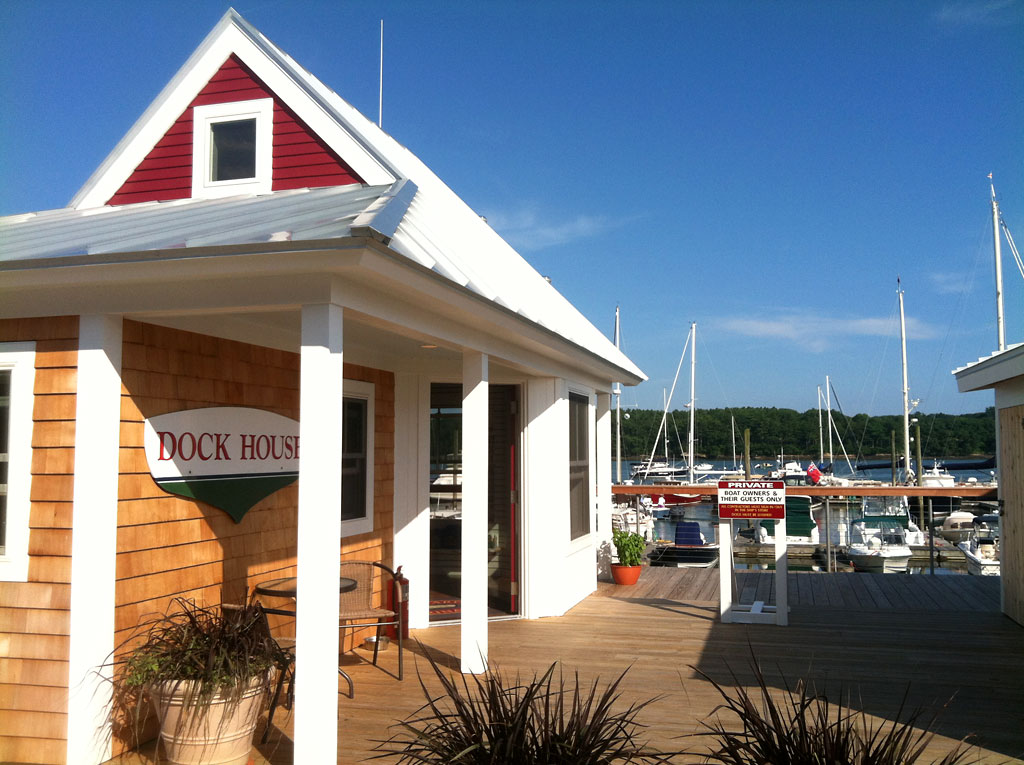 Tucked away on the Harraseeket River, in the heart of Casco Bay, Brewer South Freeport Marine is southern Maine's premier yacht yard. Home to both pleasure craft and commercial lobster boats, this sheltered harbor offers easy access to some of Maine's most beautiful and picturesque cruising grounds. Here hundreds of nearby islands offer endless places to anchor and explore.
Featuring state-of-the-art facilities and a year round staff skilled in the maintenance, repair, and restoration of commercial, recreational, and competitive yachts; Brewer South Freeport consistently meets, and often exceeds, even the highest expectations.
Amidst the activity of this full-service boat yard, you'll also find the comforts and amenities of a first-class marina. There are over 100 slips and 15 moorings, both attended by an attentive and well-trained waterfront staff. Power and water are available dockside.
On site, members and guests enjoy easy access to our fabulous customer lounge with internet, TV, galley, showers and laundry. North Sails Maine and a full ship's store are also on site.
Next door, we have the Harraseeket Lunch and Lobster. And off site, just 3 miles, is the Town of Freeport and home of LL Bean.
Photos of Brewer South Freeport Marine