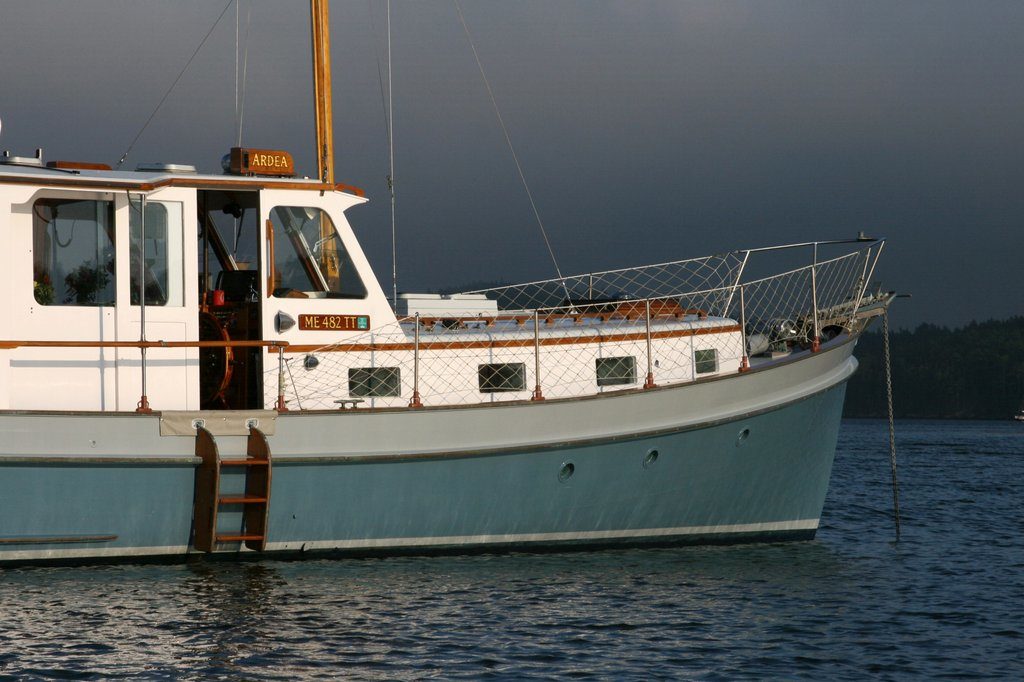 An ideal inland location with ample indoor storage and a modern heated workshop allows Edgecomb Boat Works to provide efficient, quality service to a large area.
With a dedicated crew of long term employees and close attention to technological advances, Edgecomb Boat Works is capable of providing quality, efficient service. Our broad range of skills allows us to provide service of traditional wooden boats and quality composite and fiberglass boats. Our services include:
• Maintenance of original structure, equipment and engines in traditional
wooden boats
• Installation of modern systems and engines in traditional wooden craft to improve safety and reliability while maintaining original beauty
• Refits: modern energy efficient systems, wiring and electrical components.
• Re-powers with modern, efficient gas or diesel engines
• Mast and spar construction or replacement. Sail handling and deck hardware upgrades
• Complete dock to dock service
Edgecomb Boat Works has proven capable of delivering the quality workmanship and personal attention necessary to create a first-class restoration and a long-term, budget-oriented, storage and maintenance program.
Photos of Edgecomb Boat Works