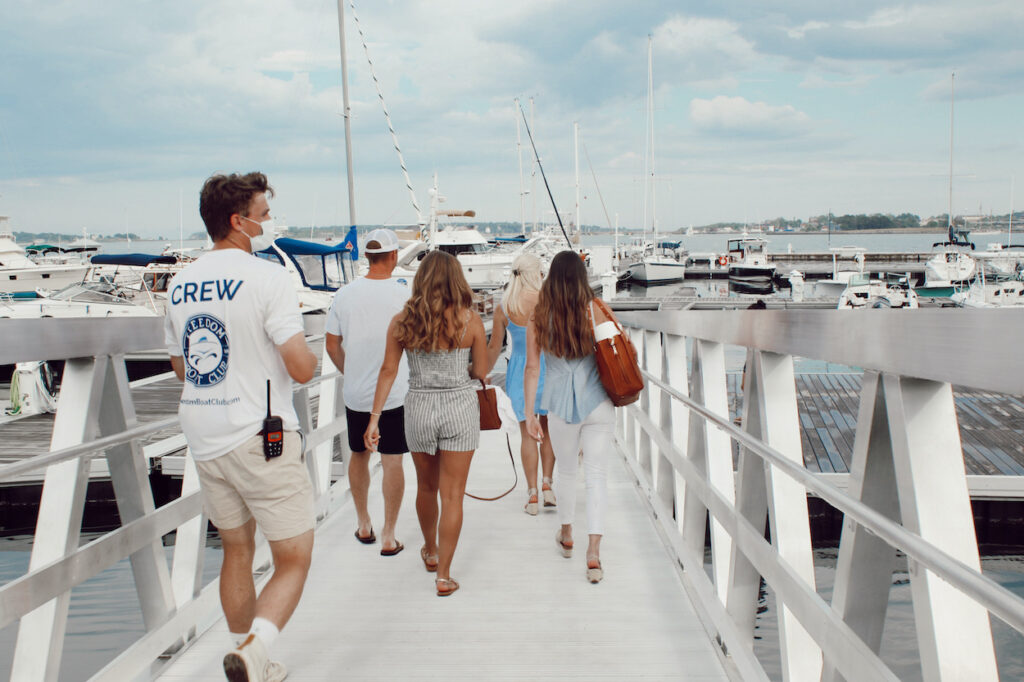 Freedom Boat Club offers a fun, maintenance-free alternative to boat ownership. Don't waste time with boat upkeep and repairs. We'll take care of all of that. You just show up and enjoy a day out on the water.
Multiple, affordable membership plans are available with unlimited boat usage at our four locations in Maine - Yarmouth, Naples, Portland, and South Portland. Plus members have access to club boats in 250+ locations in the U.S., Canada, and France.
Never boated before? No problem. Training with certified U.S. Coast Guard Captains is also included.
Spend your summer making memories on the water with family and friends.