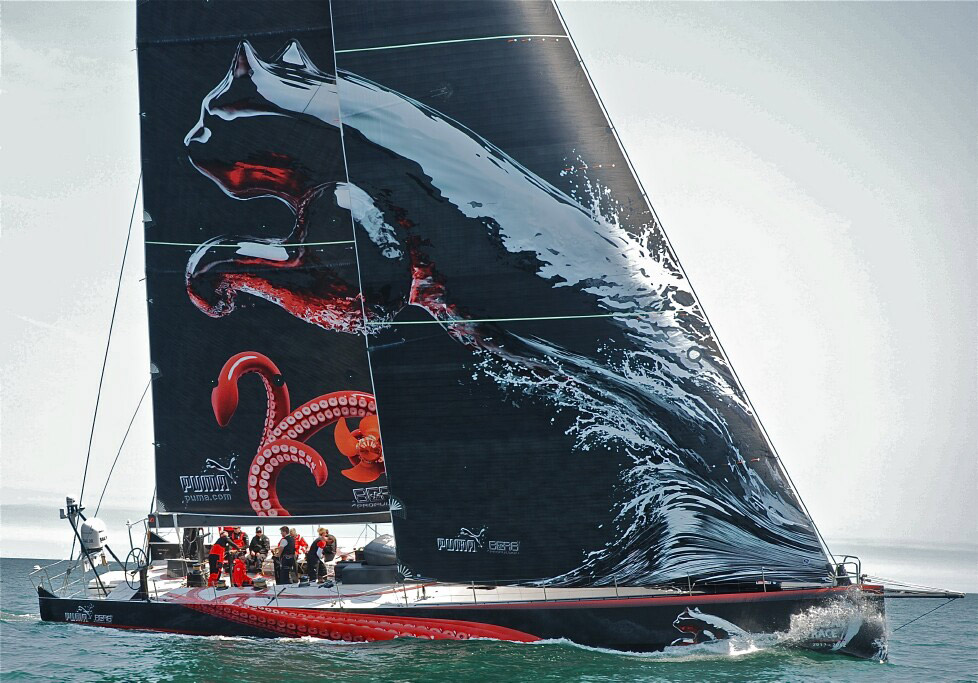 New England Boatworks (NEB) is a full-service marina conveniently located just north of Newport, RI, that offers a wide range of services including dockage, storage, refits, repairs, and service.
DOCKAGE
New England Boatworks offers over 360 deep-water berths for boats from 20 to 150 feet, including side-ties for multi-hulls. The full service fuel dock offers: ice, water, diesel, gasoline, and pump-out services. Our family oriented marina has both transient and seasonal slips available which include fresh water and 30-, 50-, and 100-amp electrical service along with complete shoreside amenities: head, laundry, showers, pool, picnic area, Ship's Store, restaurant, and nearby hiking trails.
STORAGE
For winter or long-term storage we feature 48,000 square feet of inside and 14 acres of outside storage areas, as well as in-water storage. We can take care of all winterization and recommission work for your boat, from mechanical and electrical systems to antifouling.
REFITS, REPAIRS, AND SERVICE
When it comes to refits and repairs, NEB stands apart from other boatbuilders and boatyards. Most boatbuilders don't carry out service on boats they build, but NEB is both a composite boatbuilder and an aluminum boatbuilder as well as a service yard, so we bring tremendous capabilities to every aspect of a yacht's refit or repair, from painting to mechanical and electrical work to metalwork, joinery, engines, and rigging.
Photos of New England Boatworks