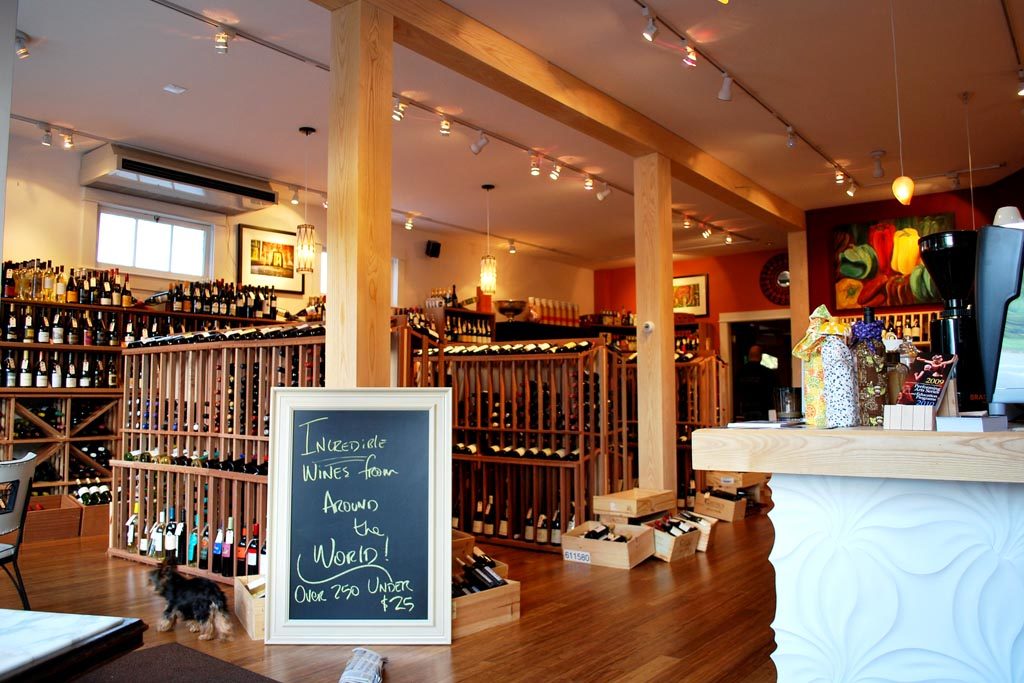 With over 650 wines, RAYR, is a full-service, retail wine shop in the village of Rockport. RAYR carries wines from around the world, from everyday wines to grand crus, as well as an extensive selection of high-end liquors, liqueurs, aperitifs, ports, and dessert wines. Dinner pairing is gladly given and local delivery for the extensive boating community is available.
The goals at RAYR are simple: to provide exceptional customer service and to find and sell very high quality wines, grown in harmony with the Earth, from small, family owned wineries. RAYR actively seeks wines that are either made in a sustainable manner, or organic. With over 65,000 wineries worldwide, many of them small, family owned farms, RAYR has had tremendous success in finding sustainably grown and made, as well as organic, wines.
From parties to intimate dinners, RAYR has wines and spirits to fit the moment.
Photos of RAYR – The Wine Shop