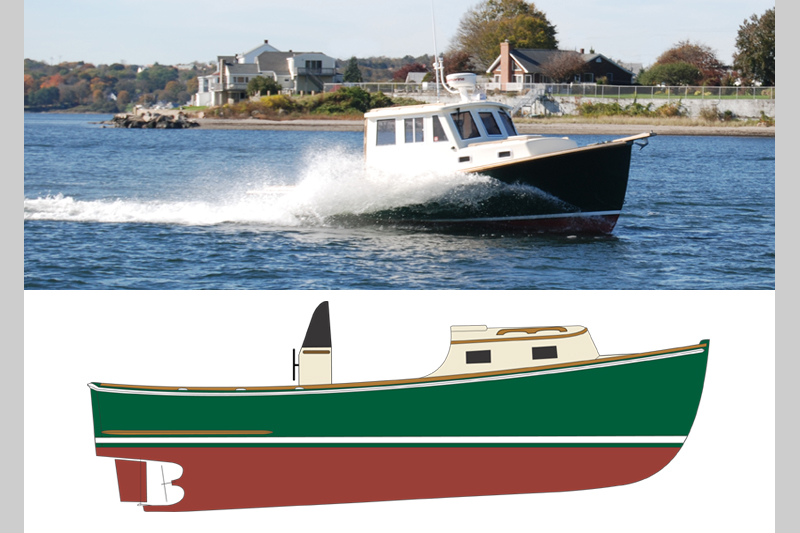 South Shore Boatworks has a crew of three dedicated individuals who have a variety of talents, skills, and a passion for being on the water. We combine three generations of experience in commercial fishing, pattern making, cabinet making, and boatbuilding.
We have built restored boats using a variety of construction methods and materials, ranging from traditional plank-on-frame to cold-molded. Recently we developed the tooling for our Gurnet Point 25 to be built in fiberglass/composite construction. This is a Jamie Lowell lobster-style design that can be customized in a variety of layouts and interiors to suit our customers' individual needs.
Beyond building boats, we specialize in joinery and build custom wooden ship's wheels. A couple of customers who have commissioned wheels include Max Kennedy, for the yacht Glide, and The National Heritage Museum in Lexington, Massachusetts.
South Shore Boatworks invites you to stop by and visit to share your ideas and experiences so that we can build the boat or project of your dreams.
Photos of South Shore Boatworks