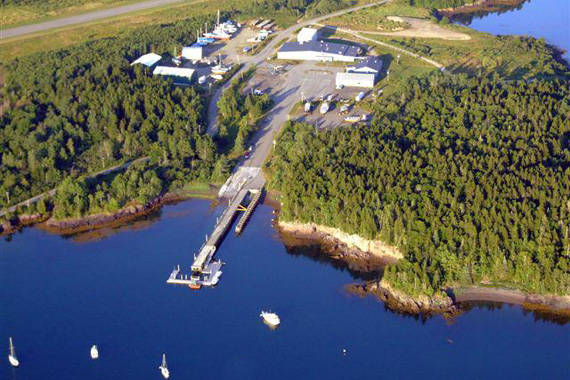 Since 1969, hundreds of professionals currently involved in the marine trades started their careers through the programs of The Boat School, located in Eastport, Maine. Our graduates have found successful careers in design, composite boat construction, classic wooden boat restoration, boat building publication, boatyard management, small craft construction, marine surveying, systems installation, cold molded construction, as well as custom boat building.
All our courses are taught in one of the finest waterfront facilities for education in the United States, Maine's Marine Technology Center. A 60-ton travelift, cutting-edge technologies in tidal power, a working waterfront and boats will surround you. You will not only learn about boats and boatbuilding, you will experience beautiful Passamaquoddy and Coobscook Bays.
Most importantly, you will be taking the same quality courses and learning from the best instructors with an industry driven curriculum. The quality of your education is assured. Continuing education courses will also be offered from our current course list, industry driven training short term training and recreational adventures.
Photos of The Boat School