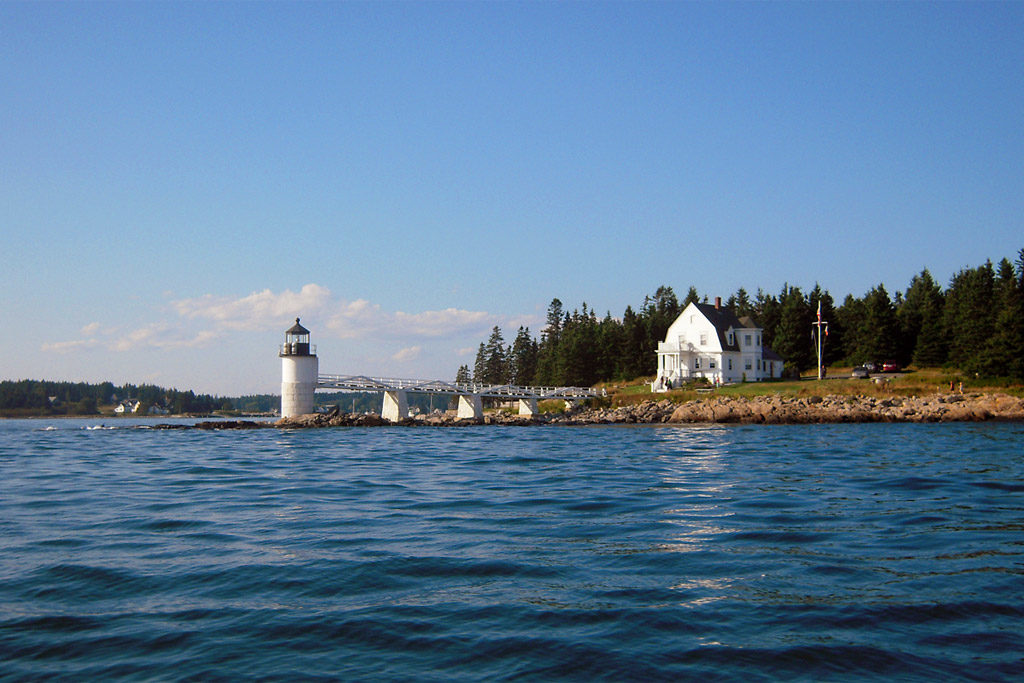 We are committed to providing uniquely tailored services to our clients while sharing a passion and appreciation for our surroundings. Our office is centrally located on the peninsula overlooking Tenants Harbor. Whether for lifestyle or financial investment, contact us today to help find your special piece of Mid-Coast Maine.
Real Estate
Our realtors are knowledgeable, enthusiastic, and prepared professionals who know this unique stretch of coast. We are involved with our communities and experienced in dealing with such complexities as coastal properties regulated by Shore Land Zoning. We have the resources and tools to provide exacting service.
Vacation Rentals
The Mid-Coast area is a popular vacation destination as well as a legendary summer home enclave. We work with property owners and have designed a variety of arrangements to suit their goals. We have numerous types of properties for rent, from cottages to expansive houses, and our attention to detail has earned us a well-respected reputation and the loyalty of a repeat clientele.
Property Management
We understand that your real estate is a very important investment. Through innovative marketing programs, an unmatched commitment to guest services, and an entrepreneurial approach to management, we create strong returns for our owners while relieving them of the challenges of long-distance ownership. We live, work, and play here so we can offer valuable insight into every aspect of Mid-Coast Maine.
Photos of True Hall Real Estate