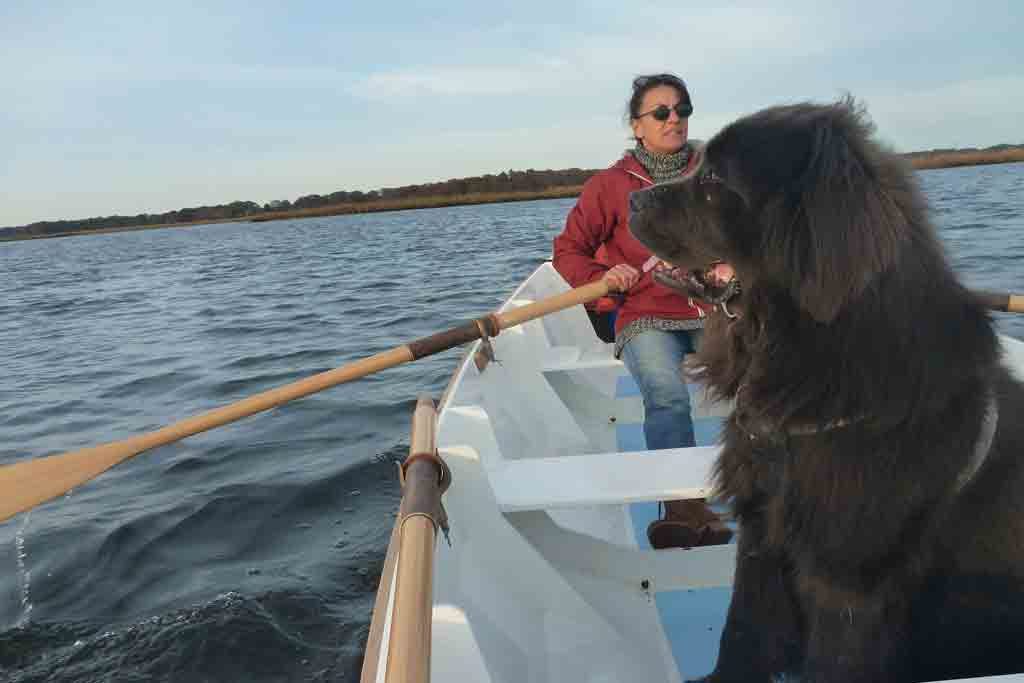 Build your own ZO and GO!
Our professionally designed kits deliver professional results at home! ZO Boats make a great family project and are a great project for people who want to create and build a grand boat as a team or alone!
For 2015, ZO Boats is proud to announce the introduction of the first three models in their line of kit boats: the goZO (a small pram), the rowZO (a larger rowing skiff) and the sailZO (sail version of the rowing skiff). We proudly present our first winning prize for our nicely designed and comfortable sailZO! The Concours d'Elegance first place Innovation Award for a 15' 6" Sailing Skiff was won at the 2015 WoodenBoat Show in Mystic!
The driving consideration for this new line is that the kits be easy to build while yielding a professional result, hence the slogan' Professionally designed kits for professional results at home. One of the items included in every kit that ensures this is a building jig to ensure accuracy. All pieces are cut with a computer-run router to ensure reproducibility and easy fit. The tools required for any of the kits are typical ones that most households will already possess. The kits are designed and packaged such that they can be shipped via a standard carrier such as UPS.