Boating, Fishing, and Travel Information for Bristol, RI
Bristol Harbor is a delight for boaters of all stripes, whether they're paddling a kayak or a steering a cruising yacht. Lots of boating history was made here, most notably by the Herreshoff family of yacht designers, and as a result, the place retains a dignity and grace that you'll immediately sense and appreciate. That, along with the calm water (it's well-protected from swells), and its adjacency to several islands that are wildlife sanctuaries.
"Those fortunate to sail in Bristol Harbor are always rewarded by special pleasure here and the adjacent Narragansett Bay,'Äù says Halsey C. Herreshoff, naval architect and a sailor who has served as navigator during several defenses of the America's Cup.
"About every summer day, the morning calm suitable for boat work is replaced by an afternoon 'sea breeze' of about 15 knots. This is perfect for sailing especially in our protected water with sufficient wind, without serious waves and with only enough current for racing interest. Racecourses are varied and interesting out to Hog Island, Prudence Island etc. So, together with its most attractive surroundings, Bristol is a sailor's paradise!'Äù
SEE MORE
Sponsored Content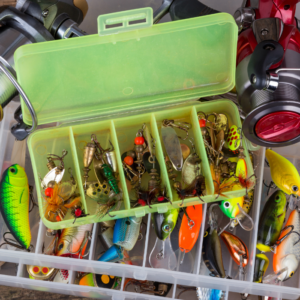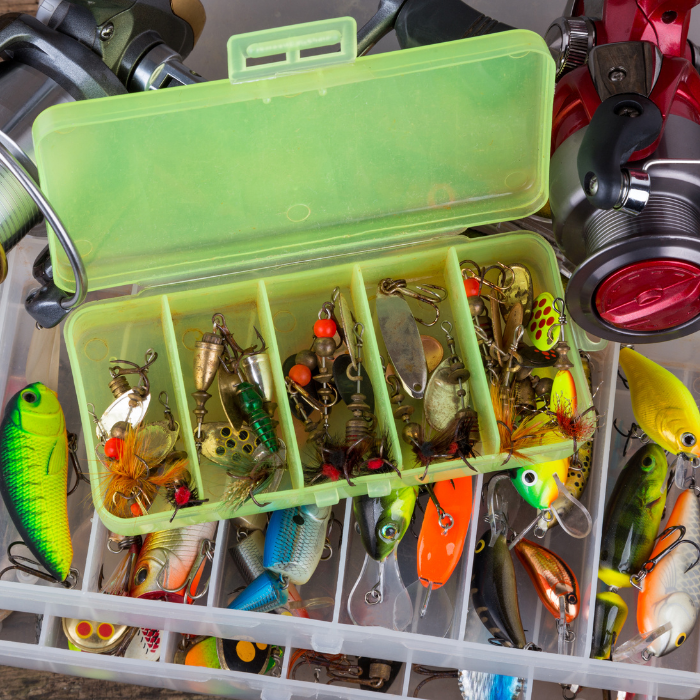 Nowadays, there is no shortage of tackle options anglers have at their disposal. From big swim baits and colorful jigs to terminal tackle and everything in between...staying organized is paramount to a successful and efficient day on the water. In this article, we're going to take a look at 10… Learn More
Coastal News Updates See All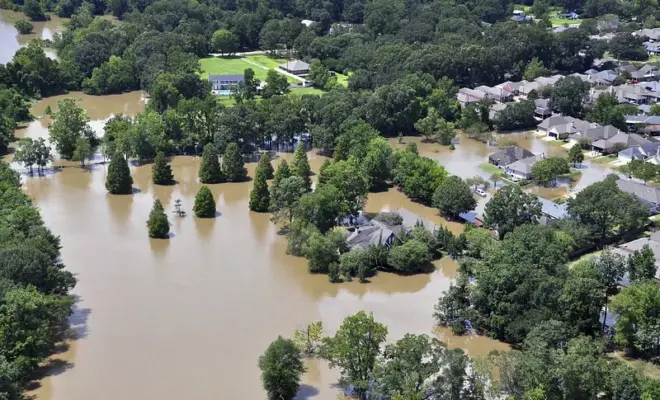 By yaleclimateconnections.org. In many coastal towns, water spills onto streets and sidewalks during high tide – even on sunny days. This flooding is often called "nuisance" flooding, but it's more serious than that name implies. "While it feels like a small inconvenience at the time, those impacts add up to… SEE MORE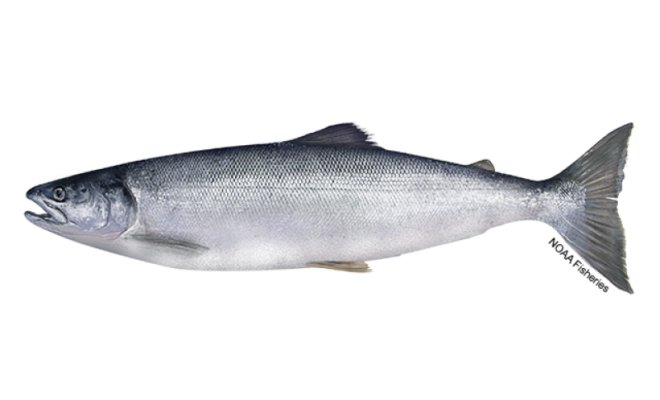 By propublica.org. Many endorse opening dams and letting fish coast the natural current as the best way to avoid extinction. The U.S. Army Corps of Engineers has other ideas. To free salmon stuck behind dams in Oregon's Willamette River Valley, here's what the U.S. Army Corps of Engineers has in… SEE MORE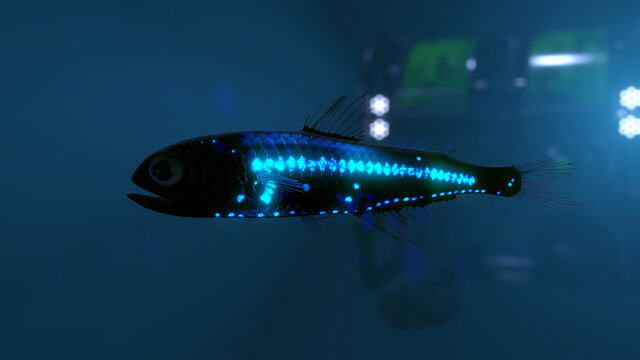 By Moira Donovan. The ocean has a way of upending expectations. Four-story-high rogue waves peak and collapse without warning. Light bends across the surface to conjure chimeric cities that hover at the horizon. And watery wastelands reveal themselves to be anything but. So was the case for the scientists aboard… SEE MORE