Latest Fishing News Filter
Sponsored Content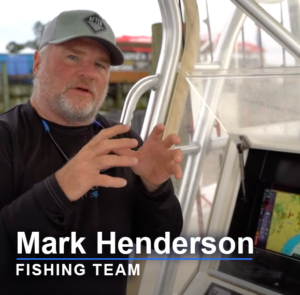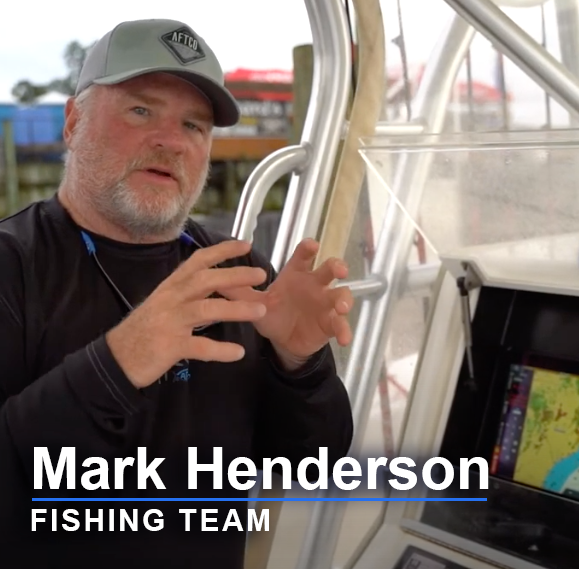 Watch how Captain Henderson uses SiriusXM Marine Weather to stay safe! SiriusXM Marine provides up-to-date marine weather information and forecasts directly on your boat's chartplotter/MFD. The service is delivered by satellite, giving you current situational awareness for up to 200 miles from the contiguous US.  Plus, you can add SiriusXM… Learn More
NOTICE FROM US HARBORS
In light of global health concerns and the widespread cancellations of large gatherings, we recommend that you check directly with the organizer to confirm event status prior to attending.
Upcoming Fishing Events Filter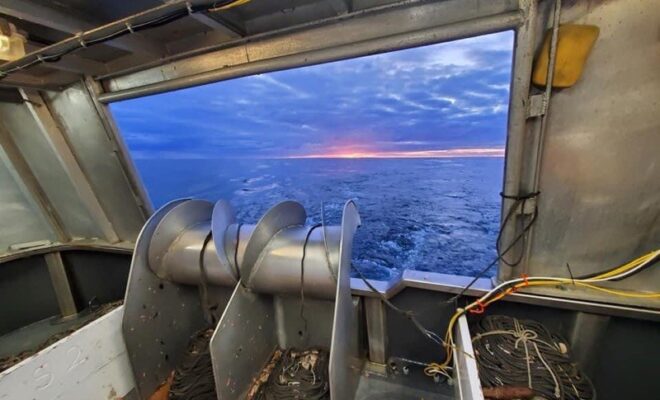 Sitka, AK November 11 - November 12
Join us for a fun and informative virtual event! FREE workshops and trainings for New and Experienced fishermen. We will have a wide variety of presenters who will be joining us virtually to discuss and share their knowledge on a range of topics important to YOU. A preview of some… SEE MORE
Get a Fishing License Online
Get your fishing license today using this tool (provided by Take Me FishingTM). Click on a state to find out everything you need to know about fishing licenses. A Fishing license is one of the most important items any angler needs before they go fishing– every purchase helps protect, preserve and enhance the sport of fishing today and for generations to come.