Latest Fishing News Filter
Sponsored Content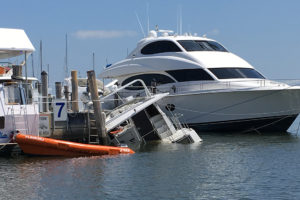 The experts at BoatUS offer their top tips on how to give your pride and joy its best chance for surviving a storm. U.S. Navy Admiral Chester W. Nimitz, who commanded allied air, land, and sea forces during World War II, said it best: "The time for taking all measures… Learn More
NOTICE FROM US HARBORS
In light of global health concerns and the widespread cancellations of large gatherings, we recommend that you check directly with the organizer to confirm event status prior to attending.
Upcoming Fishing Events Filter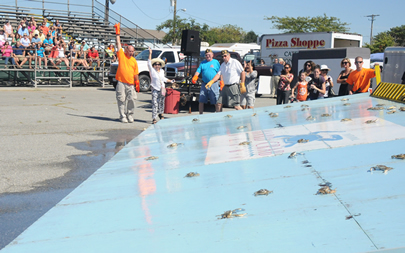 Crisfield, MD September 2 - September 6
Crisfield's National Hard Crab Derby is an annual Labor Day weekend event. The unique crab themed festival features crab races, crab cooking and picking contests, carnival rides, arts and crafts, vendors, live entertainment, beauty pageants, a parade, fireworks and more. SEE MORE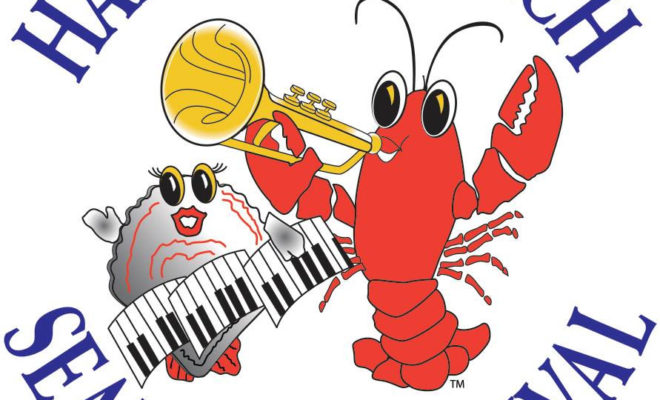 Hampton, NH September 11 - September 13
With Ocean Boulevard closed to vehicular traffic, a safe and enjoyable seaside pedestrian promenade is formed. The Hampton Beach Seafood Festival has been acclaimed as "One of the Top 100 Events in North America", by the American Bus Association for many years! Event attendance is now estimated as exceeding 150,000!… SEE MORE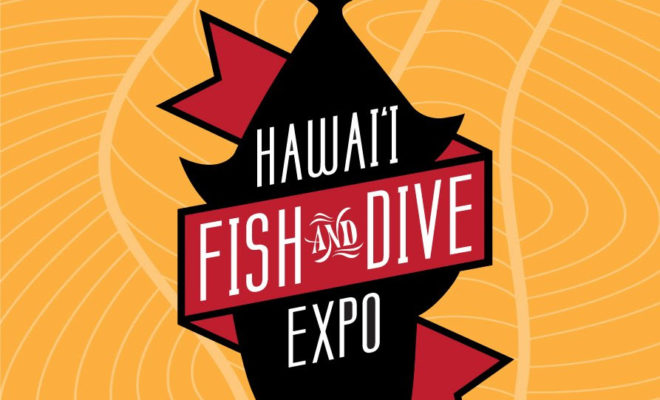 Honolulu, HI October 24 - October 25
The Hawaii Fish and Dive EXPO brings the best brands in the sport of fishing and diving to Hawaii. Featuring over 100 vendors from diving, fishing, boating, hunting, marine accessories, ocean-related apparel, and other outdoor lifestyle companies offering the best deals for the fall and holiday giving. Some of the… SEE MORE
Get a Fishing License Online
Get your fishing license today using this tool (provided by Take Me FishingTM). Click on a state to find out everything you need to know about fishing licenses. A Fishing license is one of the most important items any angler needs before they go fishing– every purchase helps protect, preserve and enhance the sport of fishing today and for generations to come.