Latest Fishing News Filter
Sponsored Content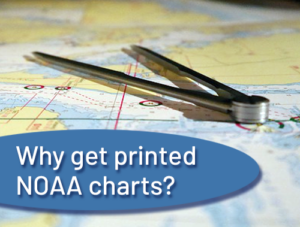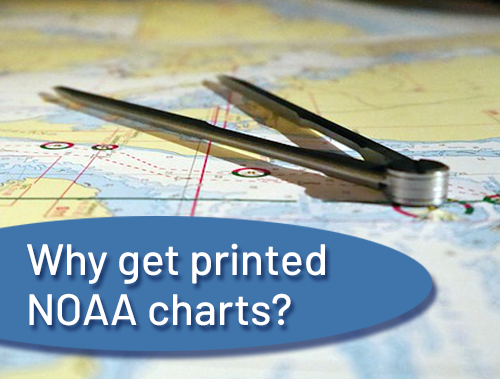 Printed nautical charts can seem like an anachronism in this digital age, but there are important reasons to still have them on hand: We all know that electronics can be fickle and, when they decide not to work out on the water a paper chart can be life-saving. It is… Learn More
NOTICE FROM US HARBORS
In light of global health concerns and the widespread cancellations of large gatherings, we recommend that you check directly with the organizer to confirm event status prior to attending.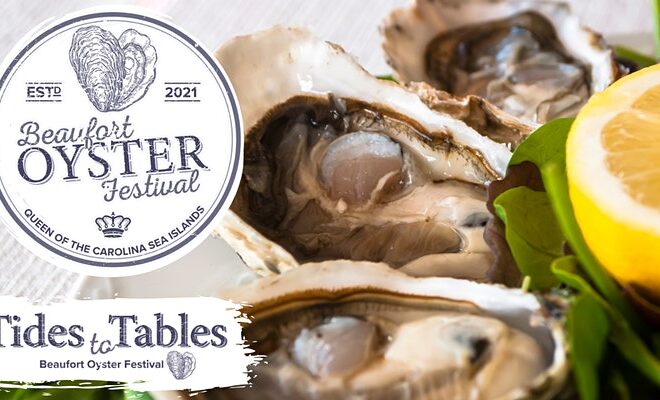 Beaufort, SC January 7 - January 17
We are delighted to introduce the inaugural Beaufort Oyster Festival – Queen of the Carolina Sea Islands as a new Heritage Event for Greater Beaufort. The full event is conceived as an 11-day festival week coinciding with Tides to Tables in conjunction with South Carolina Restaurant Week and culminating in a weekend… SEE MORE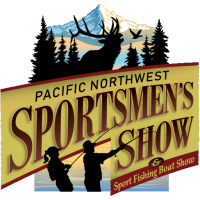 Portland, OR March 11 - March 14
The annual Pacific Northwest Sportsmen's Show in Portland is one of the largest outdoor shows of its kind in the US and brings together information, experts, gear and amazing demonstrations all in one location. It covers all kinds of outdoor activities like hunting, fishing, horse riding, camping and much more.… SEE MORE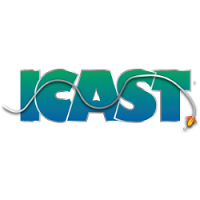 Nationwide July 20 - July 23
The ICAST in Orlando is the largest trade fair of sport fishing in the world. At the fair numerous well-known exhibitors from the industry will present their latest products and innovations. Exhibitors are the key vendors and importers of fishing equipment on the national and international fisheries market. At ICAST,… SEE MORE
Get a Fishing License Online
Get your fishing license today using this tool (provided by Take Me FishingTM). Click on a state to find out everything you need to know about fishing licenses. A Fishing license is one of the most important items any angler needs before they go fishing– every purchase helps protect, preserve and enhance the sport of fishing today and for generations to come.