Latest Fishing News Filter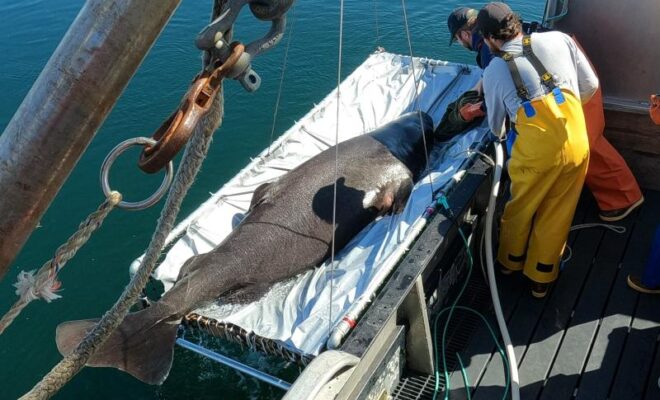 By NOAA Fisheries. Keeping shark populations healthy is an important part of ecosystem-based management for sustainable fisheries and resilient fishing communities. But getting the information needed to effectively manage Pacific sleeper sharks, salmon sharks, and other large Alaska sharks is challenging. "Data on these sharks are hard to get. They're… SEE MORE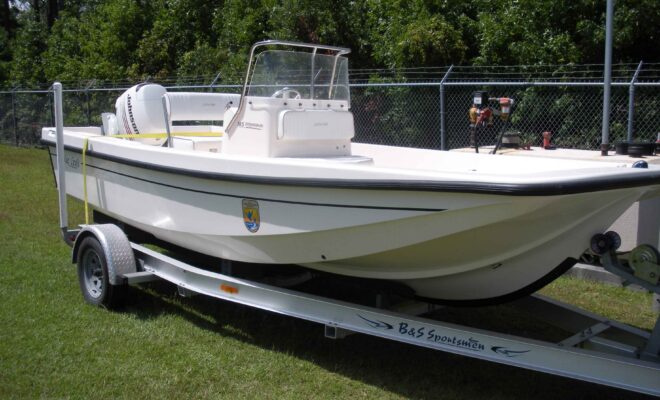 By Jim Hendricks Rust never sleeps, and nowhere is this more apparent than on a steel boat trailer. Be it painted or galvanized, dunked in fresh water or the briny, steel trailers eventually succumb to the unrelenting march of corrosion as the iron within the steel alloy seeks to return to… SEE MORE
Sponsored Content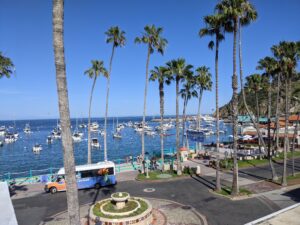 COASTAL NEWS FOR AUGUST Updates from US Harbors In September we celebrate International Coastal Clean Up Day on the 17th by participating in clean up events. All month gatherings will take place on beaches and in other coastal areas all over the world in order to collect debris and help… Learn More
By Discover Boating. Is freshwater fishing your favorite way to relax? Or, maybe saltwater fishing is your number-one hobby? Either way, as the leaves turn colors and a chill appears in the air, there's sure to be a red-hot fall bite in your neck of the woods. Take full advantage of… SEE MORE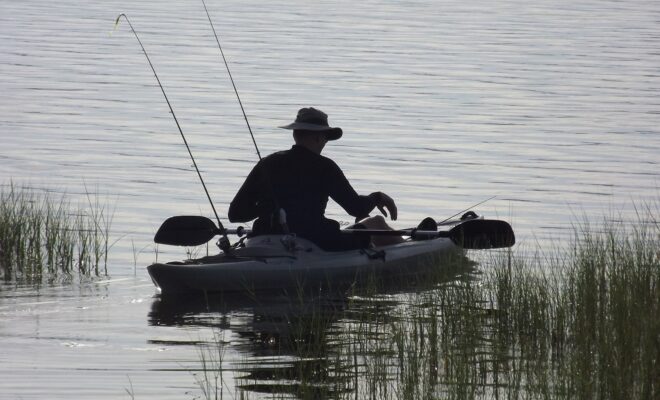 By David Rudow. Striped Bass, snakeheads, blue cats, and perch, oh my! The Patapsco's waters in the shadow of Baltimore provide a ton of potential to score and score big, when you set out from these metro-angling hotspots. Ferry Bar Park – Ferry Bar Park is located in southern Baltimore, just… SEE MORE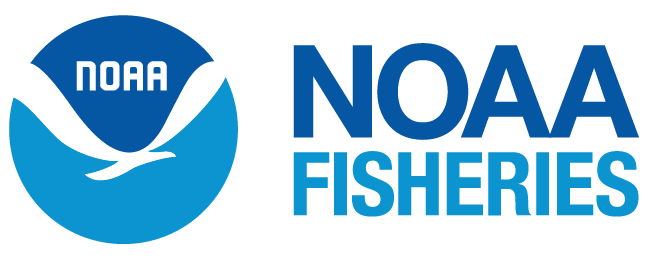 By NOAA. Bycatch—the catch of non-target species—is a complex, global issue that threatens the sustainability of our fishing communities, economies, and ocean ecosystems. Learn how we work to develop, test, and adopt gears that reduce bycatch in U.S. fisheries. Join us for Bycatch Reduction Week, August 22–26, 2022, as we… SEE MORE
NOTICE FROM US HARBORS
In light of global health concerns and the widespread cancellations of large gatherings, we recommend that you check directly with the organizer to confirm event status prior to attending.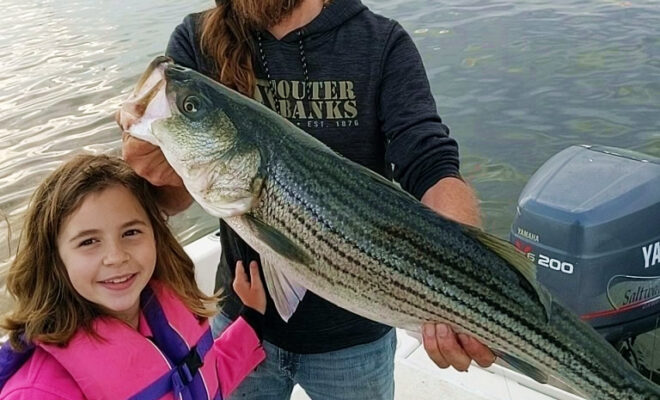 Absecon, Absecon Creek, NJ October 22
Beginning in 2015, the NJ Division of Fish and Wildlife has offered spring and fall Free Fishing Days. In 2022, the fall date is October 22. The October date allows the public to take advantage of the fall trout stocking. Remember: on free fishing days residents may fish on the… SEE MORE
Get a Fishing License Online
Get your fishing license today using this tool (provided by Take Me FishingTM). Click on a state to find out everything you need to know about fishing licenses. A Fishing license is one of the most important items any angler needs before they go fishing– every purchase helps protect, preserve and enhance the sport of fishing today and for generations to come.