Latest Fishing News Filter
Sponsored Content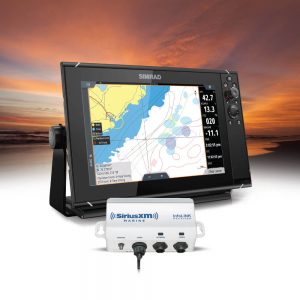 Find the Spots Where the Fish Are! SiriusXM Marine's Fish Mapping service is now available on Simrad NSO and NSS Evo3/3S displays via the WM-4 receiver. Whether you're competing in a tournament, out fishing for fun, or taking clients on a charter trip, Fish Mapping provides the information you need… Learn More
NOTICE FROM US HARBORS
In light of global health concerns and the widespread cancellations of large gatherings, we recommend that you check directly with the organizer to confirm event status prior to attending.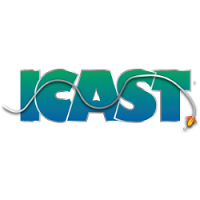 Nationwide July 20 - July 23
The ICAST in Orlando is the largest trade fair of sport fishing in the world. At the fair numerous well-known exhibitors from the industry will present their latest products and innovations. Exhibitors are the key vendors and importers of fishing equipment on the national and international fisheries market. At ICAST,… SEE MORE
Get a Fishing License Online
Get your fishing license today using this tool (provided by Take Me FishingTM). Click on a state to find out everything you need to know about fishing licenses. A Fishing license is one of the most important items any angler needs before they go fishing– every purchase helps protect, preserve and enhance the sport of fishing today and for generations to come.