Latest Fishing News Filter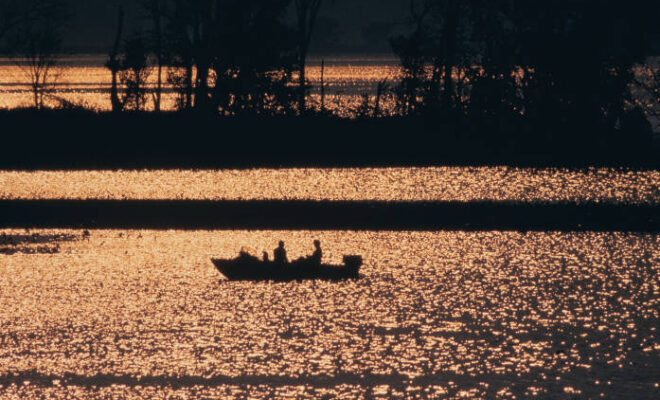 By  Andy Whitcomb Just because it has been called "Old Man River," the Mississippi River is not just reserved for senior citizens. Well over 2000 miles long and flowing from Minnesota to Louisiana, there are some Mississippi river boating opportunities for everyone. Mississippi National River and Recreation Area via Wikimedia… SEE MORE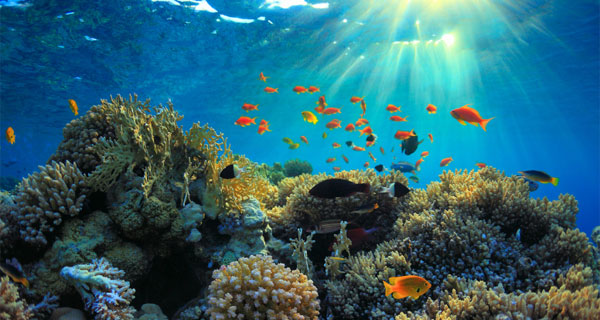 By Esme Stallard. Nations have reached a historic agreement to protect the world's oceans following 10 years of negotiations. The High Seas Treaty aims to help place 30% of the seas into protected areas by 2030, to safeguard and recuperate marine nature. Green Sea Turtle grazing via Wikimedia Commons The agreement… SEE MORE
Sponsored Content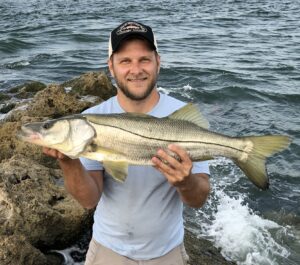 By Adam Young. Our US Harbors Fishing Expert The impact of tides has huge implications when it comes to fishing and angler success. In fact, tides are some of the most powerful and influential forces on earth…but how can the common angler use these to their advantage?  To start, anglers… Learn More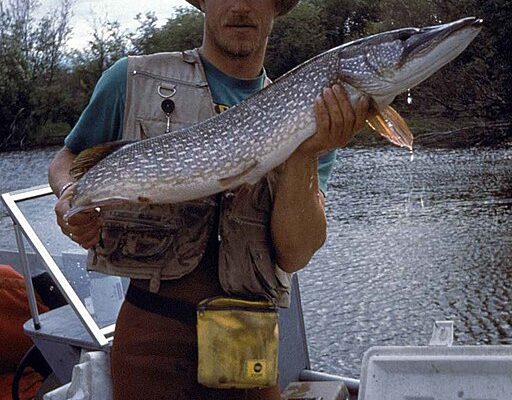 By Adam Young, Our US Harbors Fishing Expert. Introduction Charleston and the surrounding areas have a strong and rich fishing heritage, and a little something for every type of angler. From backcountry salt marshes, to offshore fishing, there are countless opportunities to wet a line in this historical waterfront region.… SEE MORE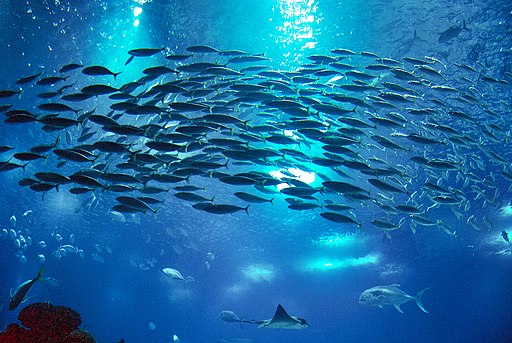 By fisheries.noaa.gov NOAA-funded research has explored how different species, including the commercially important summer flounder and black sea bass, may change their habitat use due to climate change. In the Mid-Atlantic Bight—the coastal and estuarine waters from Cape Cod, Massachusetts, to Cape Hatteras, North Carolina—water temperature is increasing at twice… SEE MORE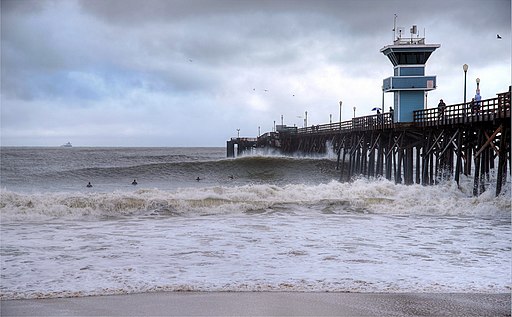 By Megan Waldrep Day 1: Jan. 9, 2023 "And the rain descended, and the floods came, and the winds blew…." My husband Chris Dabney and I hunker down in Ojai, California, a little mountain valley 14 miles from the Ventura coast and 23 miles from Channel Islands Harbor, Chris's home… SEE MORE
NOTICE FROM US HARBORS
In light of global health concerns and the widespread cancellations of large gatherings, we recommend that you check directly with the organizer to confirm event status prior to attending.
No events currently listed for this area. Do you have an event to list? Contact Us.
Get a Fishing License Online
Get your fishing license today using this tool (provided by Take Me FishingTM). Click on a state to find out everything you need to know about fishing licenses. A Fishing license is one of the most important items any angler needs before they go fishing– every purchase helps protect, preserve and enhance the sport of fishing today and for generations to come.