Latest Fishing News Filter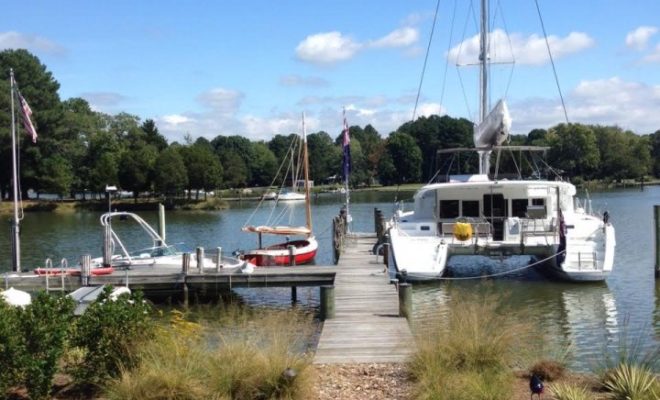 By John Page Williams. Hooray for spring! It's time to get out on the water. But first, make sure your boat is ready to run smoothly, reliably, and safely. (And even if you have been fishing all winter, it's a good time to check over your rig for an even… SEE MORE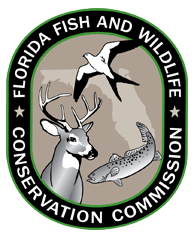 Current Conditions The red tide organism, Karenia brevis, was observed at very low concentrations in one sample from Northwest Florida over the past week. Additional details are provided below. In Southwest Florida over the past week, K. brevis was not observed. In Northwest Florida over the past week, K. brevis was observed at very low concentrations in Walton County. Along the Florida East… SEE MORE
Sponsored Content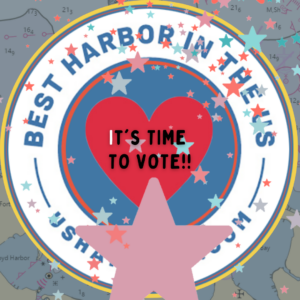 Voting in the 4th annual "Best Harbor in the US" contest kicked off over a week ago and we want to help you get your harbor to the top of the list! Check out our hints below to get your community engaged. All of our previous "Best Harbor" winners grabbed… Learn More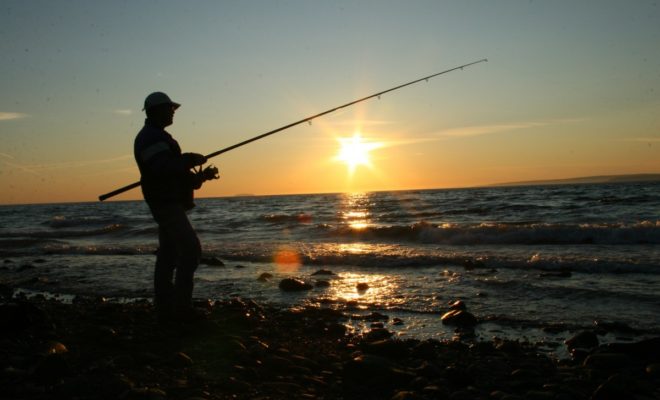 Fishing with the tides isn't a new technique. Tides have always been vitally important with fishing. Adding a kayak to the mix gives anglers the chance to be in places others can't because of shallow water.  The worst-case scenario in kayak fishing with the tides is you get beached in… SEE MORE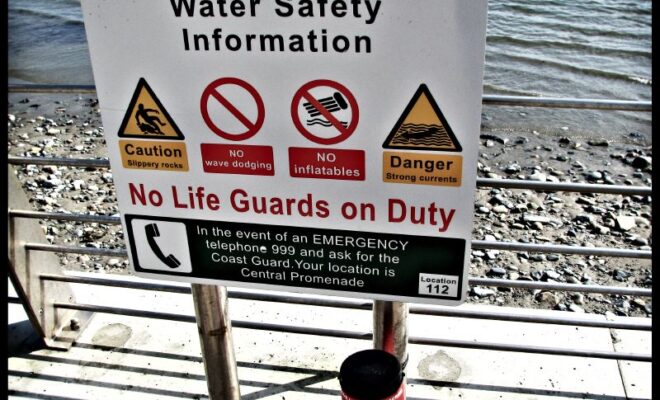 A few simple safety precautions can make all the difference on the water. In addition to checking the tides and weather you'll encounter, read our tips below for a quick water safety refresh. Children and Inexperienced Swimmers Should Always Wear a Life Vest Be sure to choose a Coast Guard… SEE MORE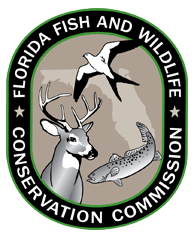 At its May meeting, the Florida Fish and Wildlife Conservation Commission (FWC) approved proposed management regions and regulation changes for redfish in state waters.  The proposed rule changes would:  Modify the redfish management regions. (See figure 1) Prohibit captain and crew from retaining a bag limit when on a for-hire… SEE MORE
NOTICE FROM US HARBORS
In light of global health concerns and the widespread cancellations of large gatherings, we recommend that you check directly with the organizer to confirm event status prior to attending.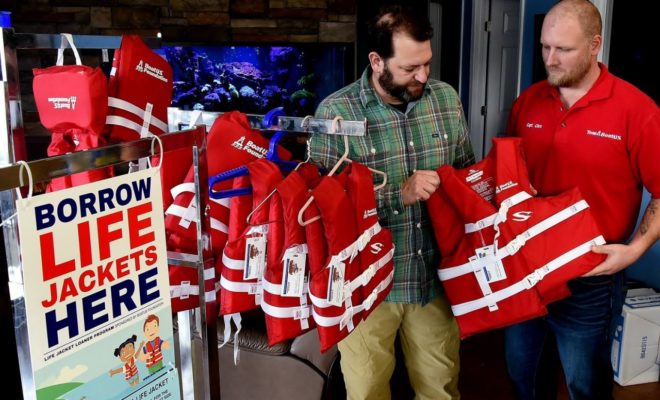 Nationwide May 20
Whether you're working in the office, at home, in the air, or on the water, all boating enthusiasts can participate in Wear Your Life Jacket at Work Day on Friday, May 20, 2022. This fun day is part of the Safe Boating Campaign, a global awareness effort that encourages boaters… SEE MORE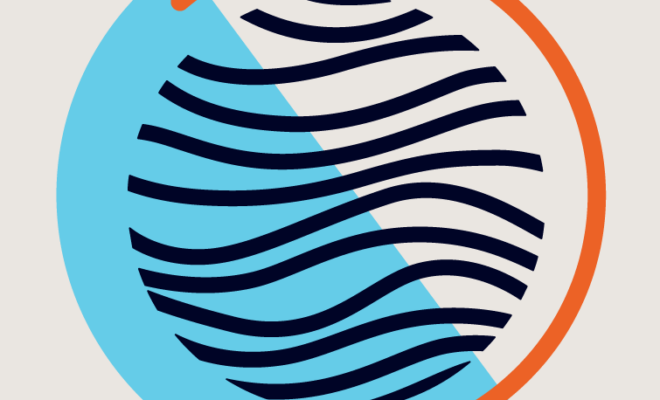 Nationwide June 7 - June 9
The National Marine Sanctuary Foundation is excited to announce the opening of registration for Capitol Hill Ocean Week 2022! The Capitol Hill Ocean Week (CHOW) conference will take place in-person in Washington, DC, and on a virtual platform from June 7-9. The CHOW conference agenda is now available on the registration website. The conference's theme, "Sea: the Future," will celebrate the… SEE MORE
Get a Fishing License Online
Get your fishing license today using this tool (provided by Take Me FishingTM). Click on a state to find out everything you need to know about fishing licenses. A Fishing license is one of the most important items any angler needs before they go fishing– every purchase helps protect, preserve and enhance the sport of fishing today and for generations to come.