Latest Fishing News Filter
Sponsored Content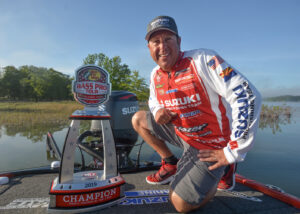 Professional tournament anglers demand more out of their gear and equipment than anybody — after all, their livelihoods depend on it.  Some of the best professional bass anglers in the business, including Dean Rojas, a perennial favorite on the Bassmaster Elite and Major League Fishing circuits with more than $2.7… Learn More
NOTICE FROM US HARBORS
In light of global health concerns and the widespread cancellations of large gatherings, we recommend that you check directly with the organizer to confirm event status prior to attending.
Upcoming Fishing Events Filter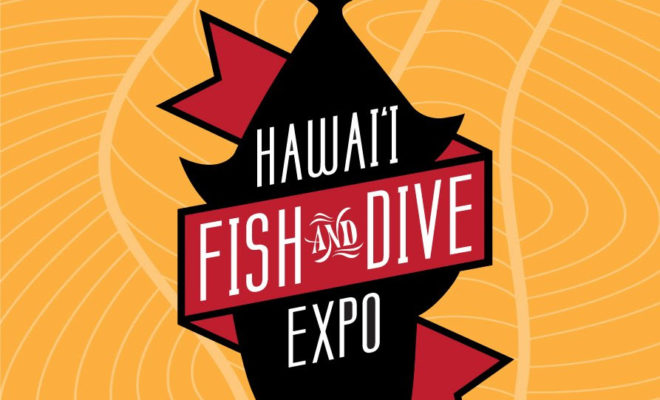 Honolulu, HI October 24 - October 25
The Hawaii Fish and Dive EXPO brings the best brands in the sport of fishing and diving to Hawaii. Featuring over 100 vendors from diving, fishing, boating, hunting, marine accessories, ocean-related apparel, and other outdoor lifestyle companies offering the best deals for the fall and holiday giving. Some of the… SEE MORE
Get a Fishing License Online
Get your fishing license today using this tool (provided by Take Me FishingTM). Click on a state to find out everything you need to know about fishing licenses. A Fishing license is one of the most important items any angler needs before they go fishing– every purchase helps protect, preserve and enhance the sport of fishing today and for generations to come.