Latest Boating News Filter
Sponsored Content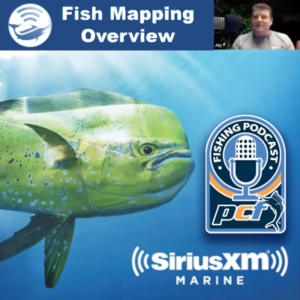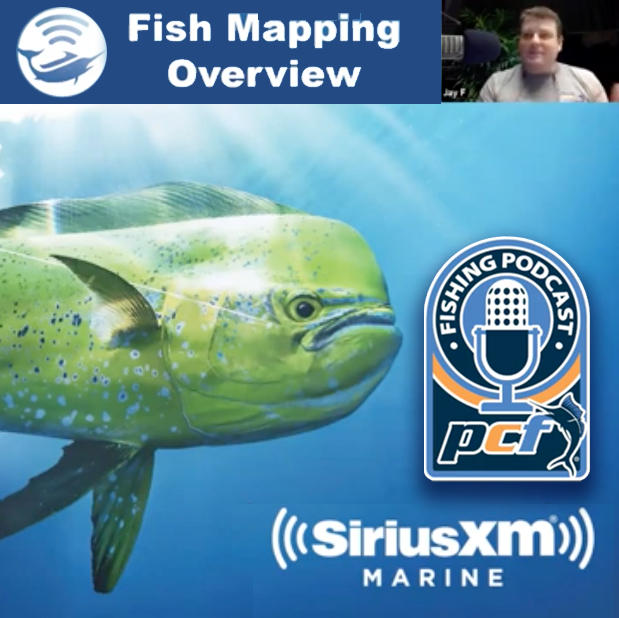 In this podcast, Jay Feimster from PointClickFish.com talks with Dan Dickerson from SiriusXM Marine about their new Fish Mapping service.  Fish Mapping includes 8 dedicated fishing features to help saltwater anglers locate fish faster: Fishing Recommendations – gives locations oceanographers recommend for specific types of game fish, based on data-driven… Learn More
NOTICE FROM US HARBORS
In light of global health concerns and the widespread cancellations of large gatherings, we recommend that you check directly with the organizer to confirm event status prior to attending.
Upcoming Boating Events Filter
Register Your Boat
Get your Boat registered today using this tool (provided by Take Me FishingTM). Click on a state to find out everything you need to know about boat registration.