Boating, Fishing, and Travel Information for Warwick, RI
Warwick is a city in Kent County, Rhode Island, the second largest city in the state with a population of 82,672 at the 2010 census. It is located approximately 12 miles (19 km) south of downtown Providence, Rhode Island, 63 miles (101 km) southwest of Boston, Massachusetts, and 171 miles (275 km) northeast of New York City.
Warwick was founded by Samuel Gorton in 1642 and has witnessed major events in American history. It was decimated during King Philip's War (1675–76) and was the site of the Gaspee Affair, the first act of armed resistance against the British, preceding even the Boston Tea Party, and a significant prelude to the American Revolution. Warwick was also the home of Revolutionary War General Nathanael Greene, George Washington's second-in-command, and Civil War General George S. Greene, a hero of the battle of Gettysburg. Today, it is home to Rhode Island's main airport T. F. Green Airport, which serves the Providence area.
This article uses material from the Wikipedia article: https://en.wikipedia.org/wiki/Warwick,_Rhode_Island#Geography which is released under the Creative Commons Attribution-Share-Alike License 3.0
SEE MORE
Sponsored Content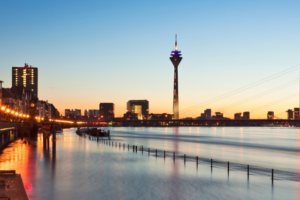 By US Harbors. Coastal Flooding Predictions for December 2023 We're always amazed how NOAA's high tide flooding predictions change so significantly from month to month! This month the Pacific Northwest will see the most flooding, while Florida and the Southeast will be relatively spared. Important: These predictions do not account… Learn More
Coastal News Updates See All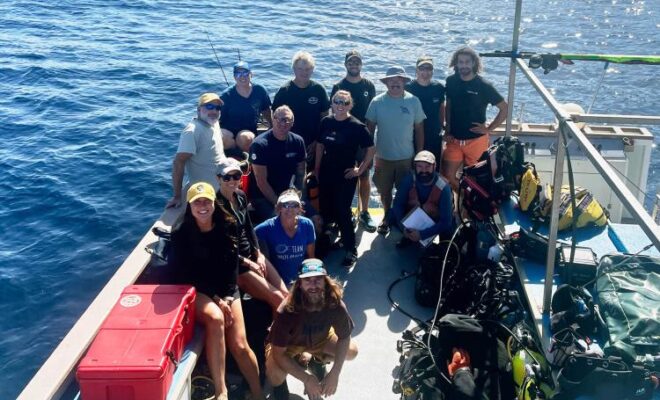 By fisheries.noaa.gov. During a recent research cruise off the southern coast of California, NOAA Fisheries divers and partners found a juvenile white abalone. It's one of only three live juveniles observed in natural subtidal reefs along the California coast during the past 20 years. They once numbered in the millions, but… SEE MORE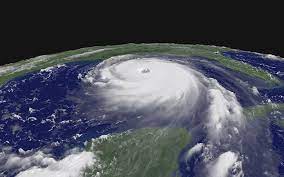 By apnews.com. When Hurricane Michael hit the Florida Panhandle five years ago, it left boats, cars and trucks piled up to the windows of Bonny Paulson's home in the tiny coastal community of Mexico Beach, Florida, even though the house rests on pillars 14 feet above the ground. But Paulson's… SEE MORE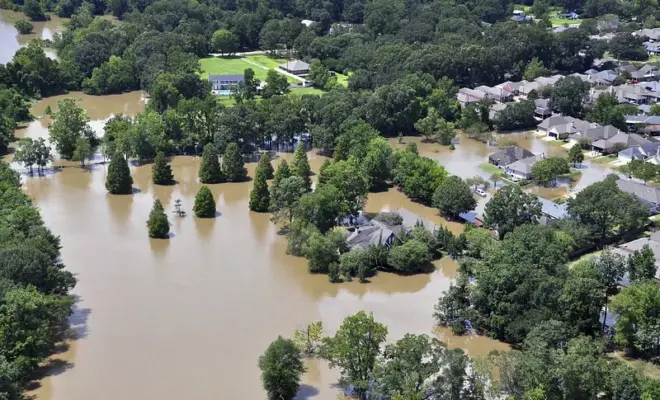 By yaleclimateconnections.org. In many coastal towns, water spills onto streets and sidewalks during high tide – even on sunny days. This flooding is often called "nuisance" flooding, but it's more serious than that name implies. "While it feels like a small inconvenience at the time, those impacts add up to… SEE MORE