Wickford, RI Weather, Tides, Events, and Local Information
Click on the "Map View" button above to see a nautical chart of this harbor.
Known as one of the best harbors in Narragansett Bay, Wickford Cove is the scene of considerable pleasure-boat activity. It offers a superb anchorage and marine facilities, as well as a relaxed shore side escape with plenty of good food and interesting sites.
Coastal News Updates See All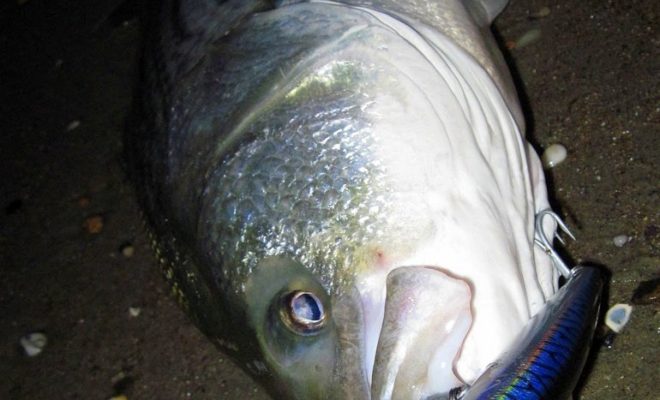 The hottest plug recently for stripers for us has been the Daiwa Salt Pro Minnow.… More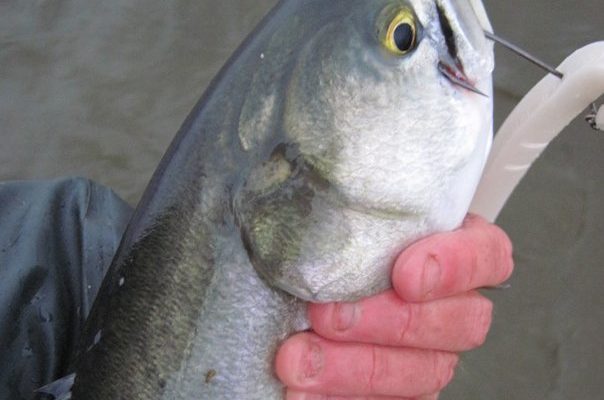 Some are going to cheer this news; others are sure to curse. I got my… More