Boating, Fishing, and Travel Information for Newport, RI
Newport Harbor is a premier destination for sailors and cruisers, rich with nautical history, and offering direct access to open ocean and an important harbor of refuge with easy access day and night. The harbor and surrounding areas thrive with boating activities, services, onshore attractions and notable restaurants.
"During cruising season, there are almost continuous sailing events taking place in the area, says Onne van der Wal, a renowned nautical photographer with a gallery in Newport, "ranging from spectacular world-class regattas to the huge local Optimist dinghy fleet. And the harbor is full of famous boats and big yachts.
"Once you're moored in the harbor, you're just a dinghy ride away from Bannister's and Bowen's wharfs, which are the heart of downtown," says van der Wal. "You don't have to walk anywhere. Just tie up your dinghy, and enjoy some of Newport's best restaurants."
SEE MORE
Sponsored Content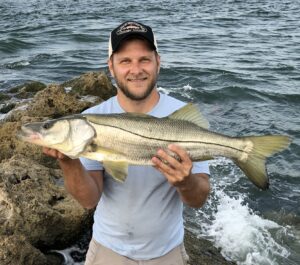 By Adam Young. Our US Harbors Fishing Expert The impact of tides has huge implications when it comes to fishing and angler success. In fact, tides are some of the most powerful and influential forces on earth…but how can the common angler use these to their advantage?  To start, anglers… Learn More
Coastal News Updates See All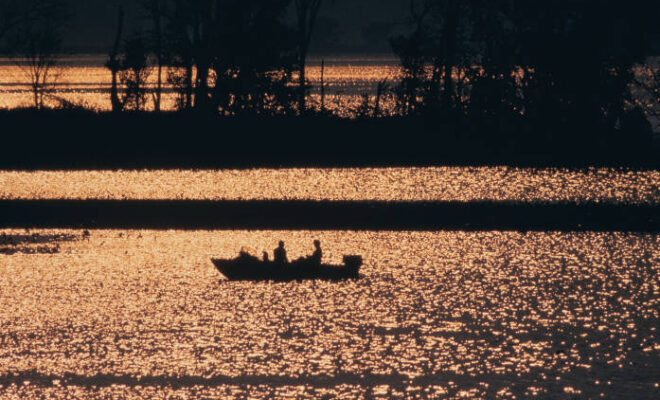 By  Andy Whitcomb Just because it has been called "Old Man River," the Mississippi River is not just reserved for senior citizens. Well over 2000 miles long and flowing from Minnesota to Louisiana, there are some Mississippi river boating opportunities for everyone. Mississippi National River and Recreation Area via Wikimedia… SEE MORE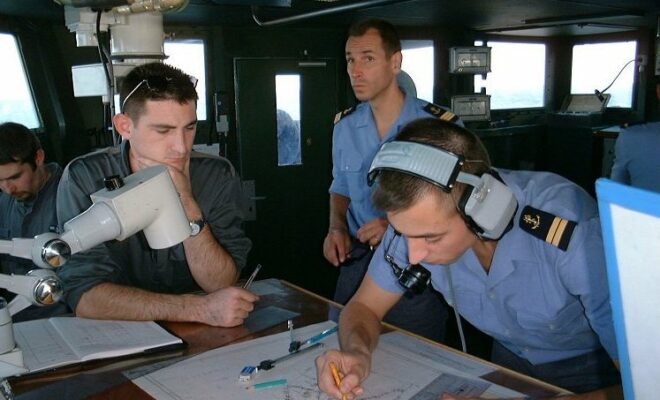 By John Konrad (gCaptain). gCaptain has obtained a troubling report from an American captain, who claims that a shipowner utilized an AI bot, potentially ChatGPT, to suggest modifications to the ship's voyage plan. While the captain chose not to adhere to the recommendations, they are concerned that others may not… SEE MORE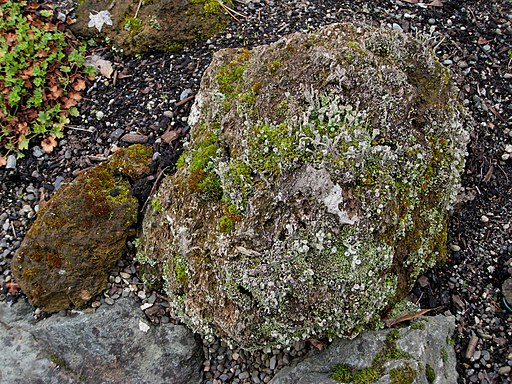 By Ian Rose. One of the great infrastructure challenges of the next few decades is to figure out which coastal sites should be abandoned and which can be saved. Lichens can help. Lichen on rock via Wikimedia Commons The clock is ticking for many low-lying coastal areas. Sea level is rising… SEE MORE