Sakonnet, RI Weather, Tides, Events, and Local Information
Click the "Map View" button above to see a chart of this harbor.
The Sakonnet River, on the easterly side of Narragansett Bay, is between the mainland and the eastern shore of Rhode Island. The width of the river varies from 0.7 to 2 miles except at its northern end where a least width of 0.3 mile is found. The river is little used except by fishing vessels and small craft. Sakonnet Light (41°27'11″N., 71°12'09″W.) is on the eastern side of the southern entrance and marks the western end of the foul ground west-southwest of Sakonnet Point.
Coastal News Updates See All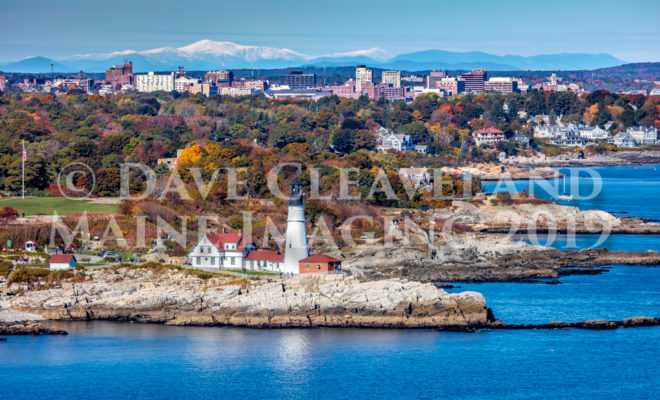 Maine Imaging is a photography company specializing in high resolution aerial photography.  We have serviced… More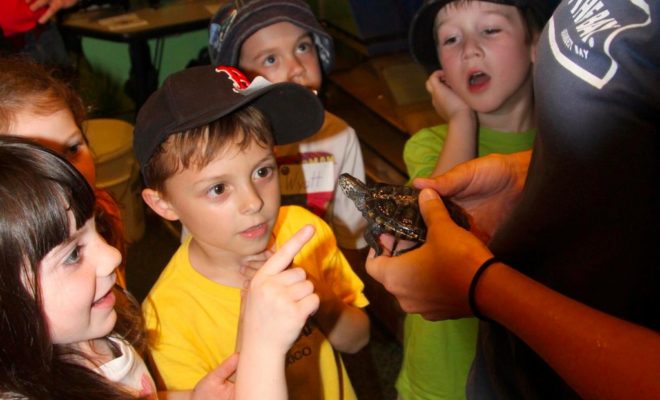 Save The Bay, Newport Schools, and the U.S. Fish & Wildlife Service teamed up this… More