Boating, Fishing, and Travel Information for Barrington-Warren, RI
This picturesque harbor, at the junction of the Barrington and Warren Rivers on the upper Bay, is often overshadowed by its more glamorous neighbor, Newport, but it's a worthy destination for the intrepid boater. The town of Barrington, in particular, is a visual gem of sprawling estates and charming cottages, while Water Street in Warren offers a great place for antique shopping enthusiasts.
The mouth of the Warren River also offers a good place for basin and blue fishing.
Several good restaurants can be enjoyed on the Warren side of the harbor, including the Wharf Tavern, Sunnyside/Tav Vino (Sunnyside for breakfast and lunch, and the same location is Tav Vino for dinner). Tyler Point Grill is a few hundred yards from both Stanley's and Striper marina.
The Barrington center is just a short walk down the bike path from the harbor and offers a variety of stores including banks, groceries, hardware, clothing shops, sandwich shops, ice cream shops, pizza parlors and more. Also in the harbor is the 100-year-old Barrington Yacht Club.
Blount seafood, which processes clams (quahogs) worldwide, including for Snow's clam chowder, is on the Warren side. In the summer, they have an outdoor area where you can pull up by boat and get clam cakes, clam rolls, ice cream, and other treats, from their "Clam Shack.'Äù
Blount-Barker shipyard is right next-door, and across the street is their retail store where you can buy a variety of seafood, including homemade clam chowder.
Tides & Currents in Barrington & Warren, RI
The mean range of tide at Warren is 4.6 feet. The tidal current off the town of Warren has a velocity of about 1 knot. Strong currents may be encountered in Barrington River.
SEE MORE
Sponsored Content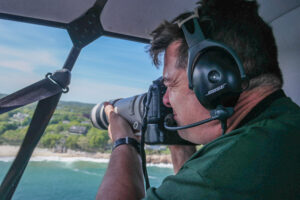 By Dave Cleaveland. Back in the 90's I had a business that photographed golfers on several golf courses in the Myrtle Beach, South Carolina area. While they played, I would run to the photo lab (yes, it was actually film in those days), get the film processed, run back to the golf… Learn More
Fishing in Barrington-Warren, RI Map View
Coastal News Updates See All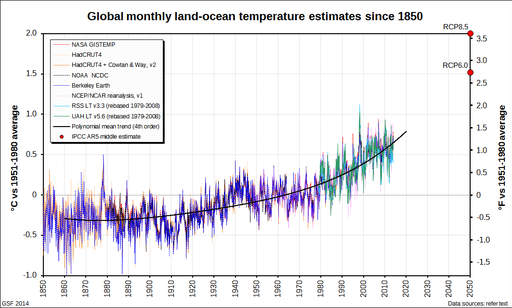 By www.nasa.gov Change in Average Temperature With Fahrenheit.svg_ via Wikimedia Commons Earth's average surface temperature in 2022 tied with 2015 as the fifth warmest on record, according to an analysis by NASA. Continuing the planet's long-term warming trend, global temperatures in 2022 were 1.6 degrees Fahrenheit (0.89 degrees Celsius) above… SEE MORE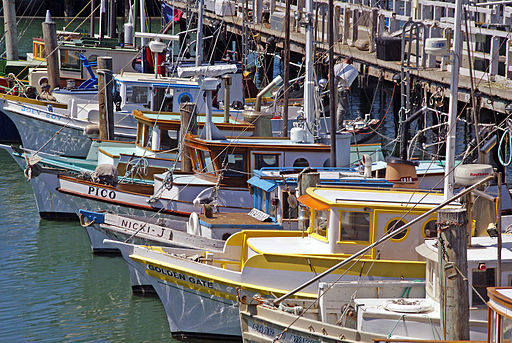 By www.saltwatersportsman.com More rod holders are better, but is there a point when enough is enough? woman_fishing_with_rod_holder via Wikimedia Commons Some modern fishing boats have fishing rod holders lining the gunwales from stem to stern, and others come with a mere two in the stern. Which begs the question: Just… SEE MORE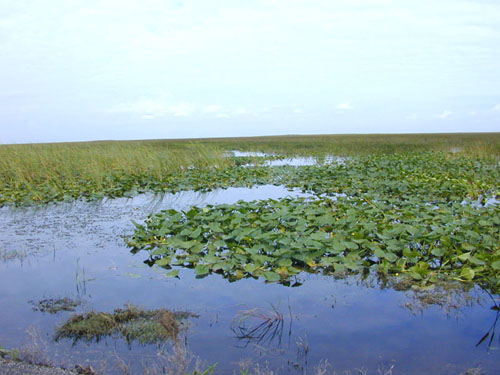 By www.nature.com Abstract Wetlands such as tidal marshes and mangroves are known to buffer coastal communities from wave, flood, and structural loss during storms. Coastal communities and resource managers seek to understand the ecosystem service value of coastal wetlands for reducing storm-induced flood loss in a changing climate. A recent… SEE MORE