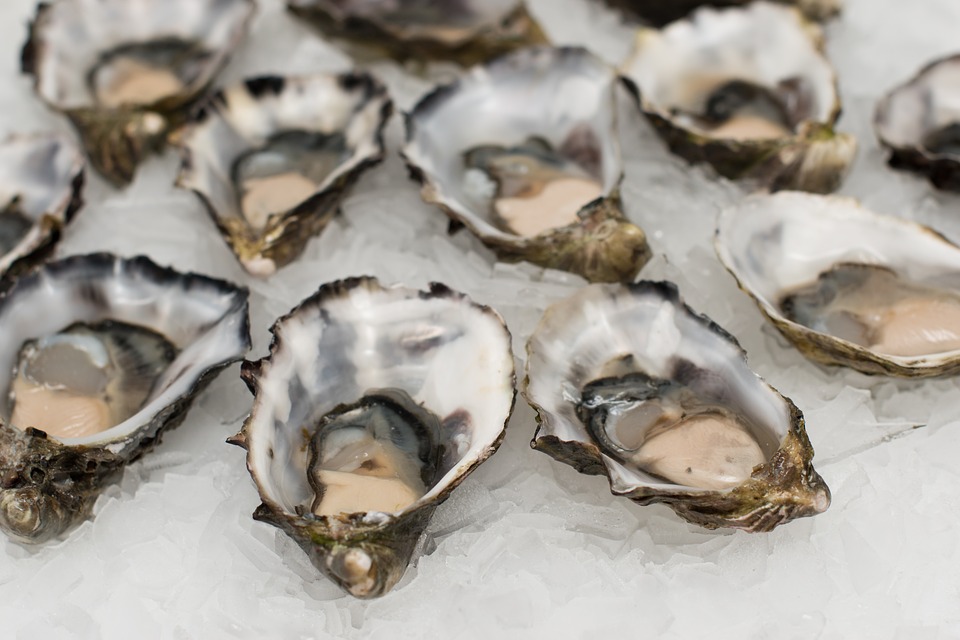 Join us for the 2nd Annual Rehoboth / Dewey Oyster Fest November 16, 2019 from 1 PM until 4:30 PM. A true sea-farm to table experience. Sponsored by Dewey Selects! You have heard the reports. These amazing oysters were farmed and harvested right here in the Rehoboth Bay. The first 10 restaurants to participate will receive free oysters harvested Friday, November 15, 2019. That's right the day before the event. It doesn't get fresher than that!
If you've experienced iDewey's bacon fest or garlic fest you're familiar with how this process works. 10 amazing restaurants will create their competitive sample for you to enjoy. One more delicious than the next.
After you have tried all the amazing oyster creations, return your score card to help us select the winner.
We will have a welcome party Friday, November 15, 2019. You will be able to pick up your passes during our welcome party. If you cannot make it to the welcome party, no worries. All passes can be picked up starting at 12pm. A perfect weekend to come to the beach. Shop before the holiday rush. Enjoy amazing oyster creations harvested from the first oyster farm in southern Delaware!