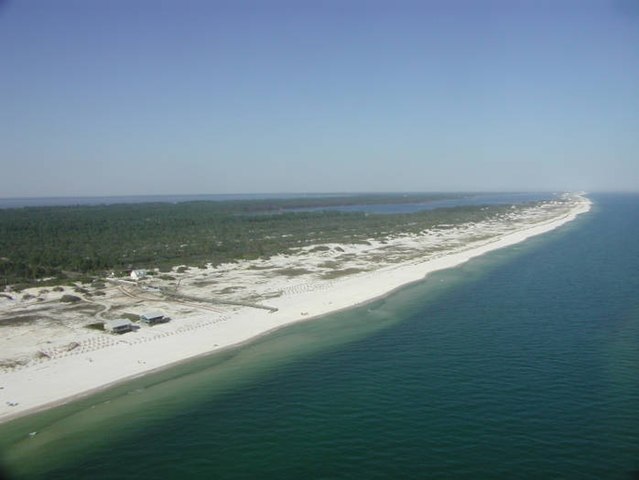 The Alabama Trustee Implementation Group for the Deepwater Horizon Oil Spill will hold its 2021 annual public meeting on December 9, 2021 via an online video presentation. The presentation will include updates on the Alabama Trustee Implementation Group's ongoing work implementing restoration projects.
The video presentation will be available online on the State of Alabama's Coastal Restoration website on December 9, 2021 from 12:00 a.m. to 11:59 p.m. CT and can be viewed an unlimited number of times.
The public may also provide comments related to the presentation topics until December 9, 2021 at 11:59 p.m. via e-mail to [email protected].
Alabama Trustee Implementation Group​ Annual Public Meeting
Date: December 9, 2021
Time: 12:00 a.m. to 11:59 p.m. CST
A PDF of the presentation will be posted on the Trustees' Alabama Restoration Area page following the meeting. If special assistance is needed, including language assistance, please contact [email protected] by December 1, 2020.