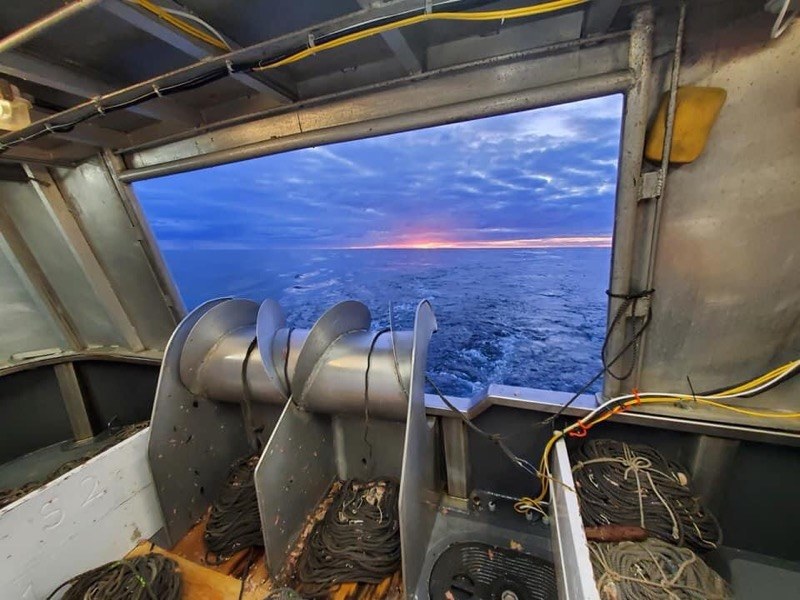 NOTE: This is a Virtual Event. 
Join us for a fun and informative virtual event! FREE workshops and trainings for New and Experienced fishermen.
We will have a wide variety of presenters who will be joining us virtually to discuss and share their knowledge on a range of topics important to YOU.
A preview of some our presentation topics include:
– Current groundfish and slinky pot gear manufacturer updates
– Fuel efficiency audit and hybrid energy on vessels
– Setting up your boat to fish with slinky pots
– Ergonomics of Fishing
– Pot gear and longline gear coexistence forum
– Fishing policy and management 101 – What we are doing for you and what can you do to get involved
– Upcoming Mariculture workshops and site information
– Nobeltec updates and trainings
and much MORE!!
Raffle prizes for participants that register and attend sessions!
A few of our AWESOME prizes include:
Precision Boat works – 2 hour welding credit
Delta Western $350 fuel credits – both in Sitka and Juneau
LFS- $300 gift card
And much More!!
Register below to receive important up-to-date information on the EXPO schedule and virtual links.
Hope to SEE you there!!