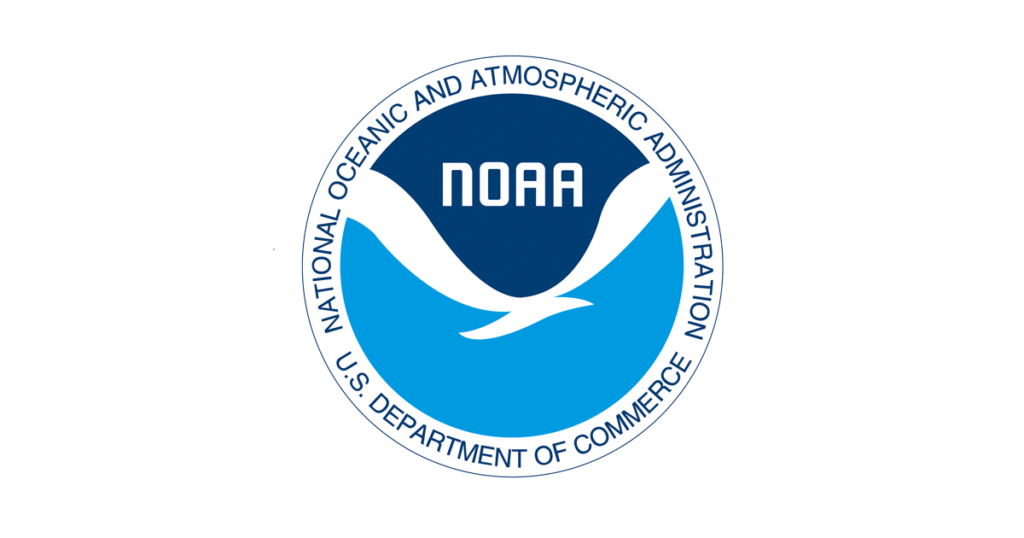 Hosted by NOAA.
We have an exciting challenge for you! Whales are in trouble and need your help. Right whales, in particular, are on the brink of extinction and scientists, naturalists, disentanglement experts, and citizens are coming to the rescue. We will embark on an incredible journey into the ocean, up in the air, and on to the shore!
Join us one week from today Adobe Connect or Facebook LIVE for our World Ocean Day Watch Party, all about helping whales! Please sign up for the event below and share with your friends!
Host Symone Barkley, NOAA Fisheries biologist Allison Henry, and Channel Islands National Marine Sanctuary Outreach Coordinator Shauna Bingham will share how you can help scientists track whales using the Ocean Alert app. Channel Island Naturalist Dino Dal Bon will show us how scientists use your reported sightings to communicate right whale locations to ship captains, helping them steer clear of migrating whales. He will also show us how to report entangled whales and other mammals.
Tuesday, June 8
1:00pm Pacific/4:00pm Eastern
Length: 45 minutes
Register now to attend via Adobe Connect
or