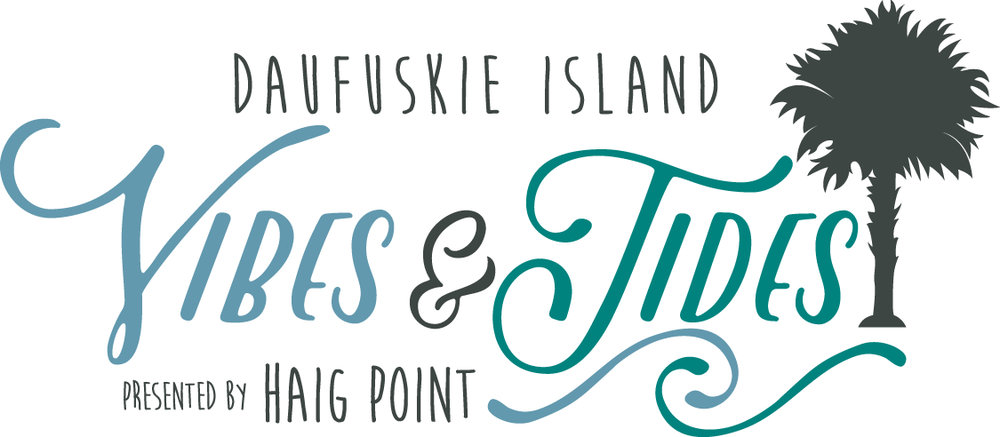 Vibes & Tides is Daufuskie Island's newest all-inclusive event, offering the exclusive amenities of Haig Point with the perfect blend of food from around the country. Meet and taste the very best from award-winning chefs, tastemakers, winemakers and more. Gather with friends as you take an indulgent tour of an Island rich in history and southern culture.
Join us for amazing meals, unforgettable settings and one of the Island's most treasured traditions – you will celebrate the culture that has endured, the beauty of the land and the grace and hospitality of the people of Daufuskie Island – all in one memorable weekend.
Vibes & Tides benefits the Haig Point Foundation a 501(c)3 organization. The Foundation's mission is to engage Haig Point members in supporting Daufuskie Island through preservation of green space, community enhancements and other special needs. In accordance with our Mission, The Haig Point Foundation is committed to assisting Daufuskie Island non-profits with their vision. This event is important in reviving the historical significance of Daufuskie Island. We are eager for guests to develop a passion for the heritage and culture found only on this special island.