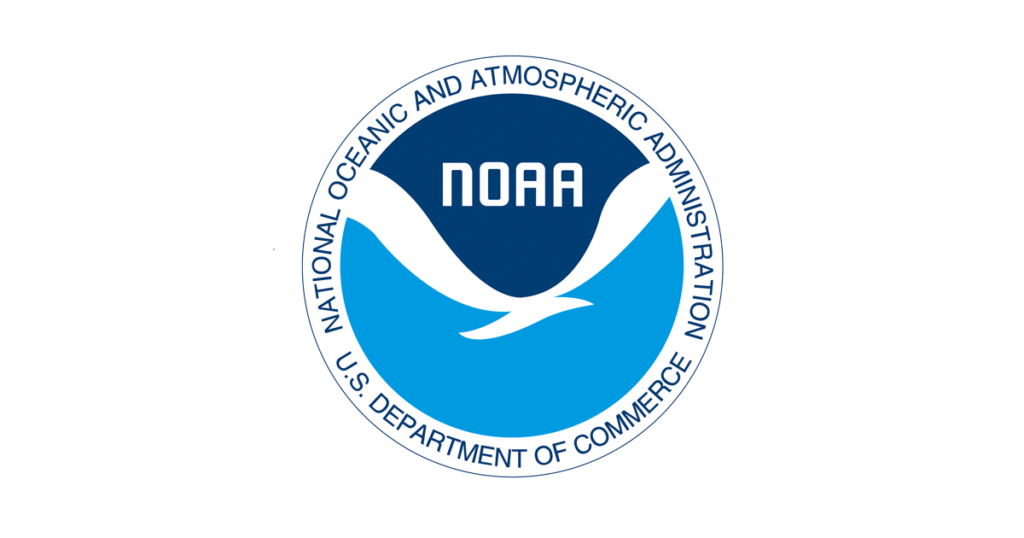 On Monday, February 28, NOAA and partner researchers will offer a public webinar to preview one of the largest and most comprehensive severe storm field campaigns to date, which is set to begin on March 1 across the southeast United States.
Storms in this region can pose a higher risk to people and property for two reasons: some storms and the tornadoes they produce can be challenging to predict in advance because they often develop and evolve quickly; and the southeast U.S. tends to be more vulnerable because of unique scientific and socioeconomic factors, which previous research has shown include the frequency of nighttime tornadoes, the amount and distribution of mobile/manufactured housing, and larger population density relative to other tornado-prone areas in the U.S.
Called PERiLS (Propagation, Evolution, and Rotation in Linear Storms), the campaign will deploy dozens of instruments to measure the atmosphere near and inside storms. Researchers will focus on quasi-linear convective systems – commonly known as squall-lines – that produce tornadoes. They will gather data in predefined areas from the Missouri Bootheel southward to the Gulf Coast and from the mid- and lower-Mississippi Valley eastward to the foothills of the Appalachian Mountains. The project is funded by NOAA and the National Science Foundation.
WHAT: Virtual overview of the PERiLS research project, a virtual tour of research vehicles, and audience Q&A
WHEN: Monday, February 28, 2:30 – 4:00 p.m. ET (USA)
WHO:
Anthony Lyza, postdoctoral research associate, NOAA's Cooperative Institute for Severe and High-Impact Weather Research and Operations (CIWRO)

Erik Rasmussen, research scientist, NOAA National Severe Storms Laboratory

Elizabeth Smith, research meteorologist, NOAA National Severe Storms Laboratory

Vanna Chmielewski, research scientist, NOAA's CIWRO

Melissa Wagner, research scientist, NOAA's CIWRO

Mike Biggerstaff, professor, University of Oklahoma

Kevin Knupp, professor, University of Alabama – Huntsville

Chris Weiss, professor, Texas Tech University
HOW:
1. Register for the free webinar: https://attendee.gotowebinar.com/register/4135009665965502989
2. View the video after the event: https://www.nssl.noaa.gov/projects/perils/
FOR MORE INFORMATION:
NOAA PERiLS webpage: https://www.nssl.noaa.gov/projects/perils/