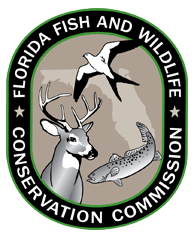 Please join us for a day-long public discussion about snook research and management in Florida, including a stock assessment update, discussions about the importance of habitat, information about efforts to improve water quality, and updates on conservation and restoration efforts.
When: June 30, 2021
Where: Caribe Royale, 8101 World Center Dr., Orlando
Register online at MyFWC.com/Snook2021.
Space is limited.
Learn more: