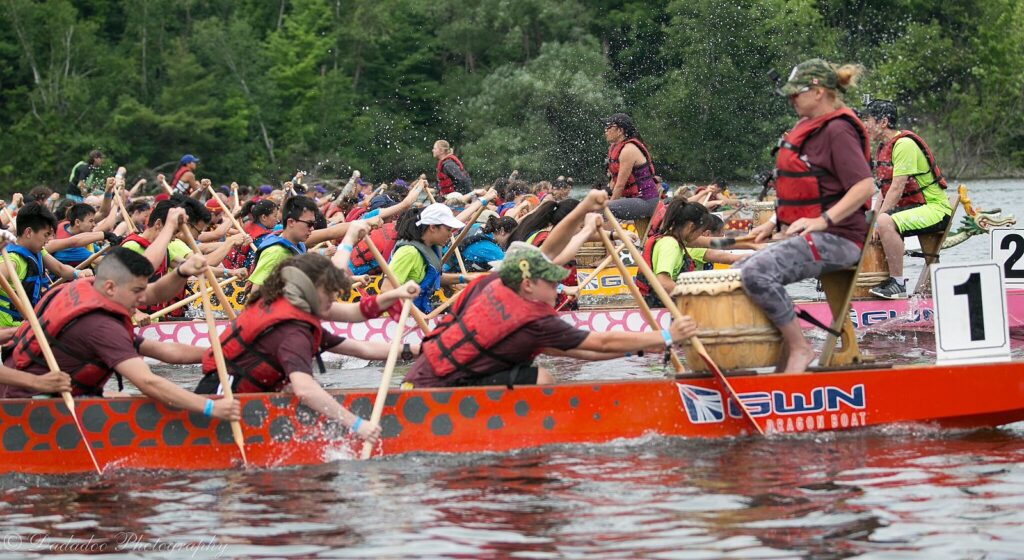 In addition to hosting one of the largest dragon boat competitions in California, there will be Chinese traditional art demonstrations, Chinese Acrobats, traditional dance, hip hop, music and martial arts performances.
Dragon boat racing is an amateur watersport which has its roots in an ancient folk ritual held over the past 2000 years throughout southern China. While 'competition' has taken place annually for more than 20 centuries as part of religious ceremonies and folk customs, dragon boat racing has emerged in modern times as an international sport.
Whether you are watching or paddling, come join us for all the fun, food and excitement!