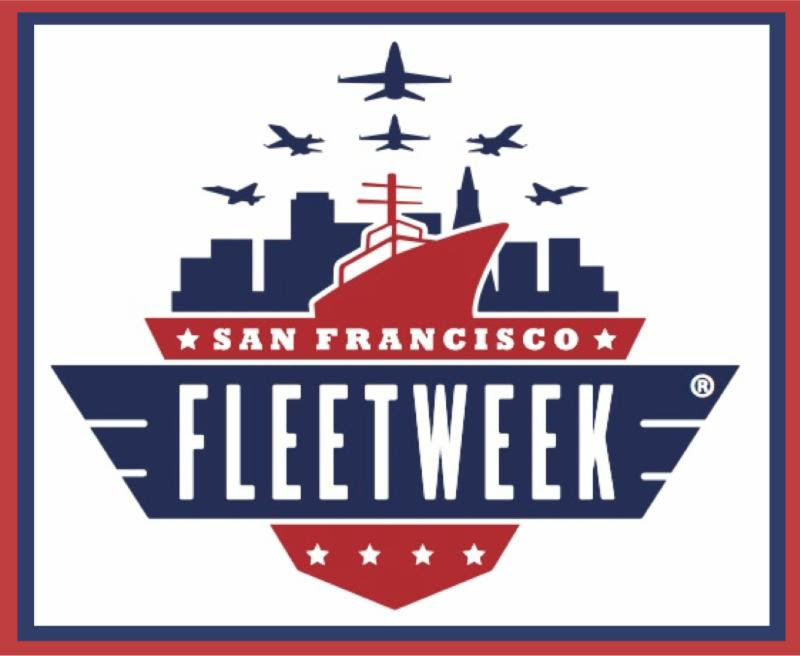 San Francisco Fleet Week (SFFW) began in 1981 when then Mayor Dianne Feinstein led the nation in celebrating America's sea services.
Taking place every October on the Marina Green over Italian Heritage Weekend, SFFW's air show, parade of ships and many community events have become a significant and integral part of the city's local culture and economy.
As the largest and most significant event of its kind in the nation, SFFW features a unique training and education program that brings together civilian and military forces to develop and share best practices in humanitarian assistance.
Consistently attracting millions of visitors, creating important and lasting relationships for its partners, and generating over $10M in annual revenue for the city, SFFW is now recognized by the United States Department of Defense as the model for fleet weeks across the country.