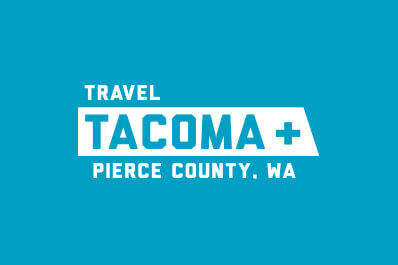 Join us at this all-ages event and be part of this valued maritime tradition that honors Tacoma's rich maritime history, the trades that defined its past, and the activities and industry that shape it now!
Celebrating the City of Destiny's 46 miles of waterfront and rich history, Maritime Fest brings together an array of waterfront organizations: Industrial, environmental, recreational, and nonprofit. Tacoma Maritime Fest is a tradition that nearly a quarter-million people have enjoyed during the past two decades. It is the only
community event that celebrates Tacoma's most important asset: its waterfront.