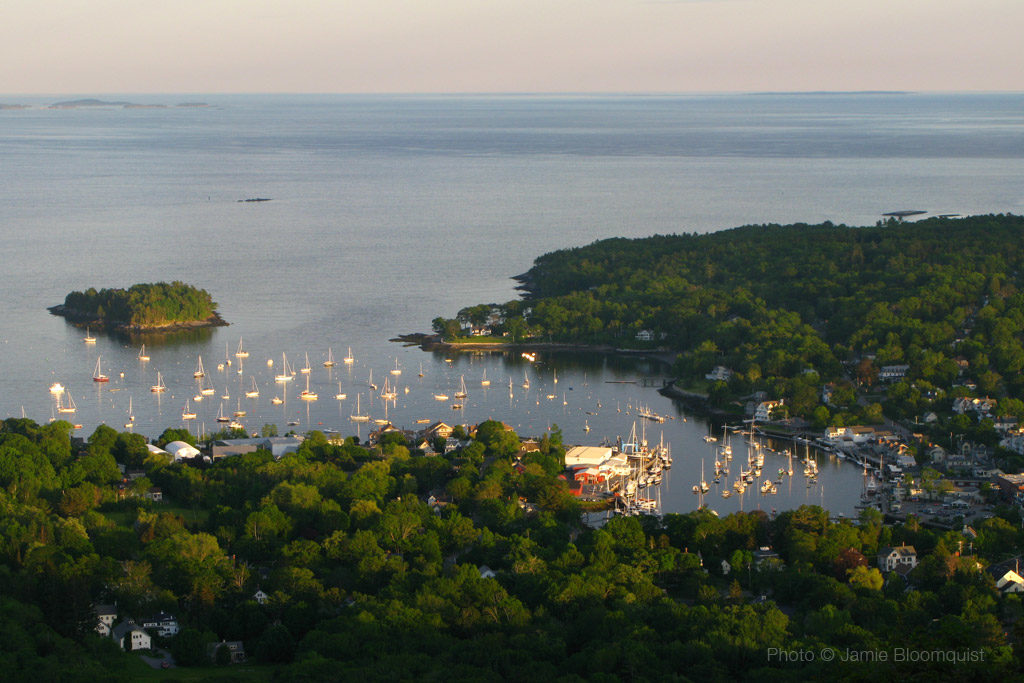 University of Maine Extension Professor Esperanza Stancioff will lead an online webinar on Maine's Climate Future, on Tuesday, Feb. 23, at 12 p.m., hosted by Merryspring Nature Center.
This presentation and discussion will explore the realities of Maine's changing climate and how coastal communities can adapt to those changes.
The major area of focus will be on coastal and marine areas of concern, telling the story that weaves together lobsters impacted by warming temperatures, shellfish impacted by ocean acidification, and people getting outside to observe the changes occurring in plants and animals through Maine's Signs of the Seasons: A New England Phenology Program.
Stancioff is an Extension professor with University of Maine Cooperative Extension and Maine Sea Grant. Her work focuses on climate change adaptation research, education, and outreach in coastal communities. Current projects include a number of adaptation projects focused on understanding and reducing climate-related impacts. She assists with the development and implementation of statewide and regional networks including the Climate Change Adaptation Providers
(CCAP) Network, Maine Ocean and Coastal Acidification (MOCA) Partnership,  Northeast Coastal Acidification Network (NECAN), Maine Climate Council Community Resilience Working Group and citizen science program, Signs of the Seasons (SOS): A New England Phenology Program.
This talk is part of Merryspring's Online Winter Talk series, sponsored by Allen Insurance & Financial.
All Online Talks will be held as Zoom webinars. Access to a computer or smart device is required. All guests must request a meeting link by emailing [email protected] to attend.
Links will be emailed on the morning of 2/23.
Online Talks are open to everybody, free of charge.
READ MORE at penbaypilot.com