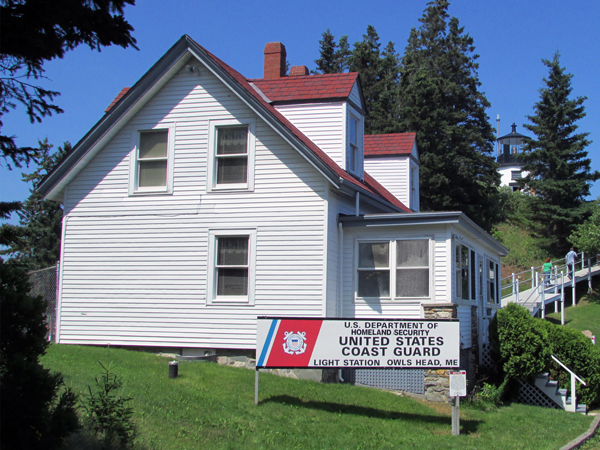 The American Lighthouse Foundation is a 501c3 non-profit organization dedicated to saving American's historic lighthouses. ALF was founded in 1994 and is headquartered at Owls Head Light Station located in Owls Head, Maine. ALF and its chapters have stewardship responsibility for seventeen of America's lighthouses and has invested over $3.75 million dollars in lighthouse preservation over the past decade.
Lighthouses are among the unique structures of our past that people are drawn to, whether for their innate ability to inspire, comfort or serve as timeless symbols of our coastlines.
The success of ALF's mission is centered on empowering civic-minded volunteers to make a meaningful difference in preserving their local community lighthouse and providing preservation resources and assistance nation-wide.
The combination of community involvement and public access of these historic structures makes ALF's work about people as much as the lighthouses.
Photos of American Lighthouse Foundation