Boating, Fishing, and Travel Information for Rockland, ME
Always the rough-and-tumble cousin to Camden and Rockport, Rockland has undergone a transformation in recent years, fueled largely by the growth of the arts, including the Farnsworth Art Museum and the new Center for Contemporary Maine Art. The city features critically acclaimed restaurants, shops, and galleries, clustered along Main Street. The working waterfront remains, with plenty of fishermen and workboat skippers still using the wharfs off Tillson Avenue. A variety of marinas cater to recreational craft of all sizes and shapes.
"Rockland has it all, literally," said John Hanson, Publisher of Maine Boats, Homes & Harbors. "There's commercial maritime activity, yachting, boatbuilding, art, food, and it's a transportation hub with a huge harbor right in the middle of the best cruising grounds. We couldn't have picked a better place for the Maine Boats, Homes & Harbors Show."
Visitors to Rockland should check out the city's iconic breakwater. The walk to the lighthouse on the end is exactly one-mile.
And go out to eat! Rockland has earned a reputation as a food mecca. The chef's at Primo, Café Miranda, and Suzuki's Sushi Bar have all received national recognition. In addition to the Farnsworth and CMCA, museums include the Lighthouse Museum, the Sail Power and Steam Museum, and the nearby Owls Head Transportation Museum.
SEE MORE
Sponsored Content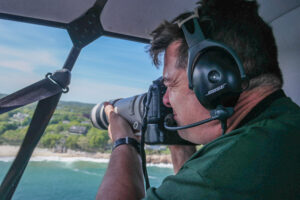 By Dave Cleaveland. Back in the 90's I had a business that photographed golfers on several golf courses in the Myrtle Beach, South Carolina area. While they played, I would run to the photo lab (yes, it was actually film in those days), get the film processed, run back to the golf… Learn More
Coastal News Updates See All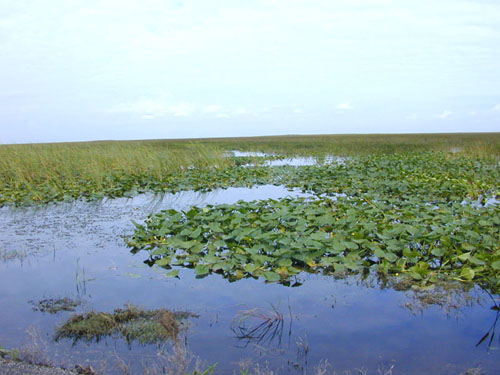 By www.nature.com Abstract Wetlands such as tidal marshes and mangroves are known to buffer coastal communities from wave, flood, and structural loss during storms. Coastal communities and resource managers seek to understand the ecosystem service value of coastal wetlands for reducing storm-induced flood loss in a changing climate. A recent… SEE MORE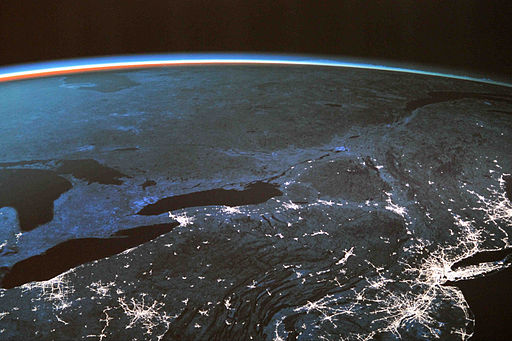 By www.noaa.gov January 10, 2023—The Montreal Protocol was adopted 35 years ago and remains a landmark environmental agreement, saving millions of people from cancer and contributing significantly to the protection of Earth's climate system. Formally known as the "Montreal Protocol on Substances That Deplete the Ozone Layer," this important U.N.… SEE MORE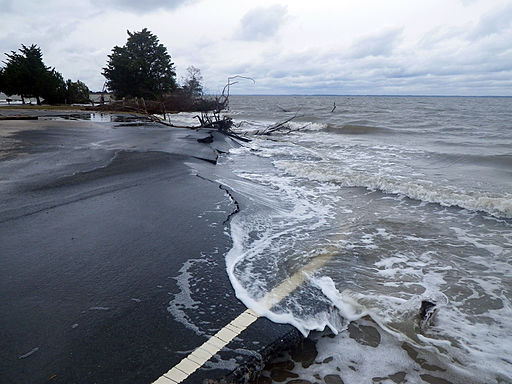 By earth.stanford.edu Researchers modeled how investing in environmental conservation and protection can help San Mateo County adapt to rising seas. The findings provide incentives for policymakers to prioritize nature-based approaches when planning for sea-level rise. Investments in the environment are paying off for a California county where projects designed to… SEE MORE
Photo Credits
Penobscot Bay, Maine -- By Centpacrr at English Wikipedia, CC BY-SA 3.0, https://commons.wikimedia.org/w/index.php?curid=38015588