Boating, Fishing, and Travel Information for Port Clyde, ME
Port Clyde is a small but excellent harbor and anchorage.
Sponsored Content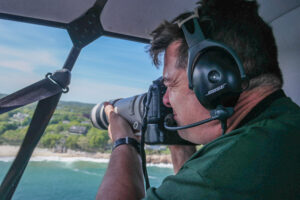 By Dave Cleaveland. Back in the 90's I had a business that photographed golfers on several golf courses in the Myrtle Beach, South Carolina area. While they played, I would run to the photo lab (yes, it was actually film in those days), get the film processed, run back to the golf… Learn More
Coastal News Updates See All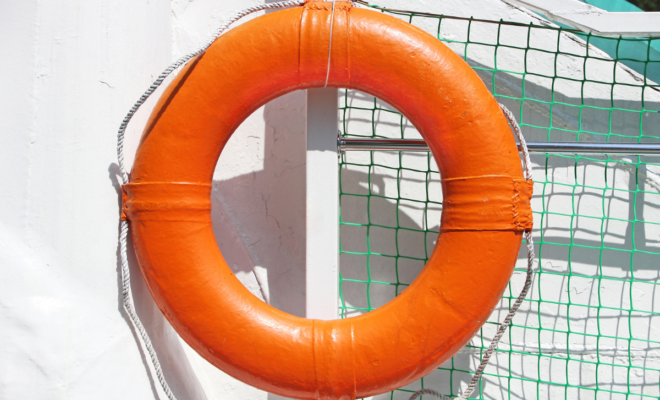 By BoatingBasicsOnline.com Understanding the factors involved in "man overboard" incidents is a good first step in preventing them. Below are a few potential scenarios. Turbulent waters: always check the weather and try to avoid variable waters. High speed: slow down and make sure passengers stay seated. Balance issues: keep an… SEE MORE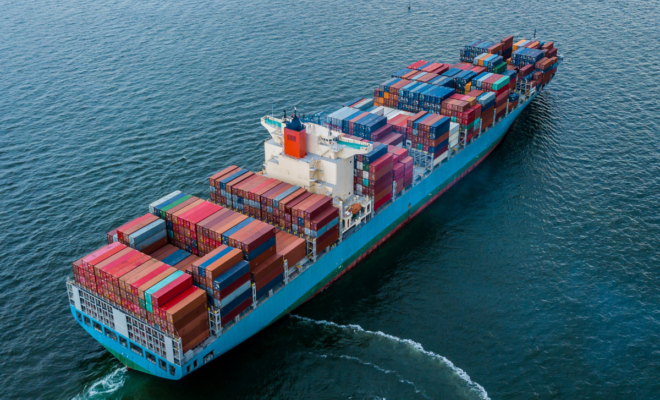 By OceanGrafix. Thanks to the continued refinement of technology that began in the 1990s, mariners can keep an eye on shipping vessels to avoid collisions or to track a certain craft. Ships are tracked in real time by a special radar system called Automated Identification System (AIS). The system identifies… SEE MORE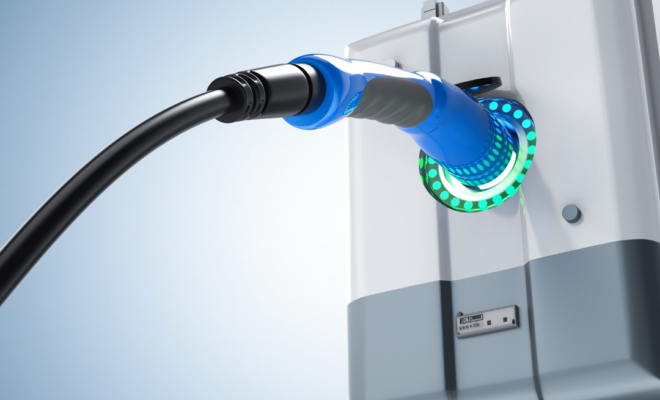 By Soundings Trade Only. New technologies are augmenting electric propulsion in boats, but battery standards and charging infrastructure are still developing. Electrification has been an increasingly common buzzword in the marine industry, especially in the past four to five years. Most notably, the recreational marine industry is seeing advancements in… SEE MORE
Photo Credits
Photo Courtesy of Amy Ballentine-Stevens.