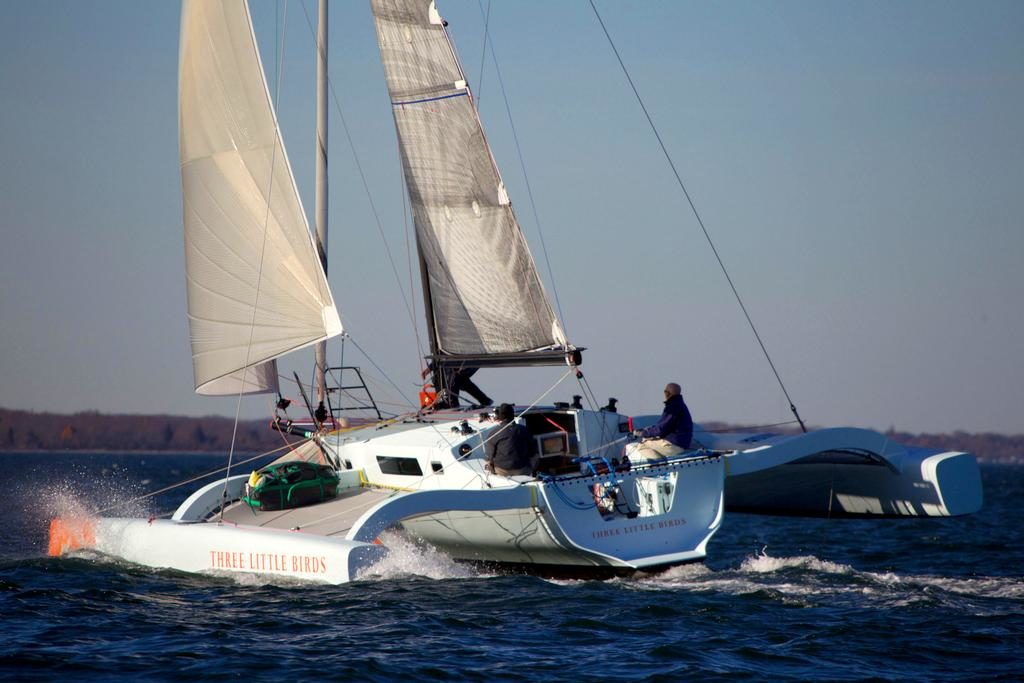 Aquidneck Custom, Inc., offers architects, engineers, and customers a superior product built to their specifications.
CUSTOM BOATBUILDING
Aquidneck Custom offers composite construction of mono-hulls up to 75-feet and multi-hulls up to 35-feet wide. Aquidneck Custom builds custom boats with various materials. Regardless of the materials, our forte and our focus are building high-quality boats that are light, stiff, accurate to design, and have great attention to detail.
REPAIRS AND REFITS
Thanks to our years of building Grand Prix race boats, we are experts in major structural modifications and repairs. We will come to your location with our mobile workshop, or truck your boat to our shop if the job warrants. We will evaluate the damage to your boat or the scope of a refit and provide you with a comprehensive plan of attack before work begins.
CUSTOM FABRICATION OF COMPOSITE COMPONENTS
Aquidneck Custom will build to your specifications, or engineer for you almost any custom composite part you can imagine. Listed below are some examples.
Pre-Preg or wet preg Composite construction
Passarelles or gangplanks
Rudders and dagger boards
Custom-fit composite doors and hatches
Architectural pieces
Companionway ladders and hard dodgers
Internal structure such as bulkheads, floors, keel boxes, engine beds, etc.
Photos of Aquidneck Custom, Inc.